ALL SCIENCE. NO FICTION.
POC's new 22/23 Winter season collection is led out by the unique Levator, a brand- new visor helmet that introduces an alternative perspective to vision and safety on the slopes. Anything but conventional, the Levator has been conceived by POC to bring its concept of seamless integration of safety and vision to life, with a lens that will let you see the mountains from a completely new perspective.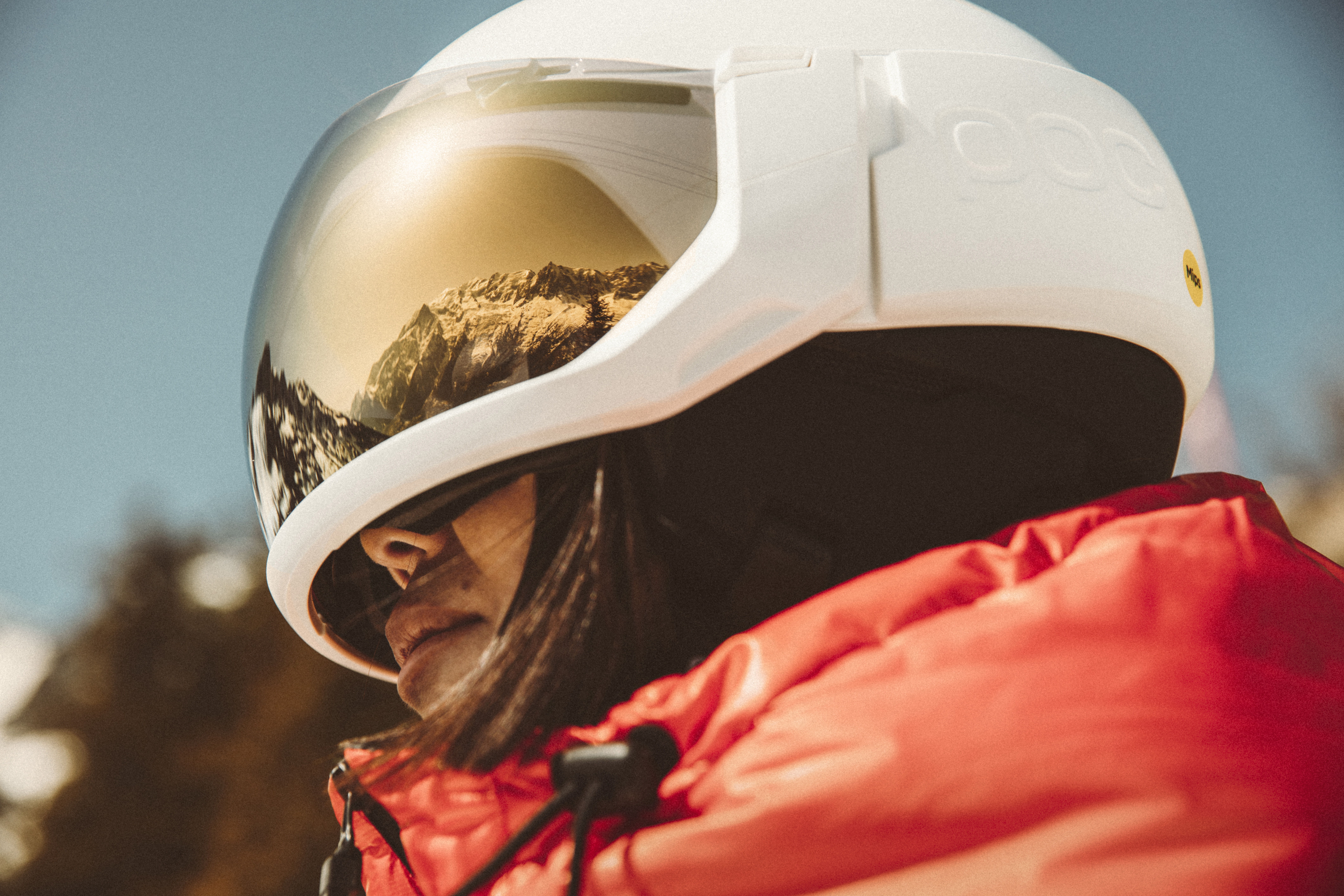 Commenting on the Levator Mips, POC Senior Designer, Claes Nellestam, said – "We approached the Levator Mips our way, applying a completely blank sheet to our thinking, where we could introduce our new concepts and innovations. The Levator emerged, characterized by our distinctive design language and a unique lens design which allows the user to experience an edgeless, almost unlimited connection to their surroundings." 
The standout, striking feature of the Levator is its interchangeable lens. A bespoke lens, unique to POC, developed together with optical leaders Carl Zeiss specifically for the Levator. The lens, together with a raised EVA panel around the side and back of the helmet, provides enhanced protection and creates the familiar silhouette of a goggle, yet is anything but standard.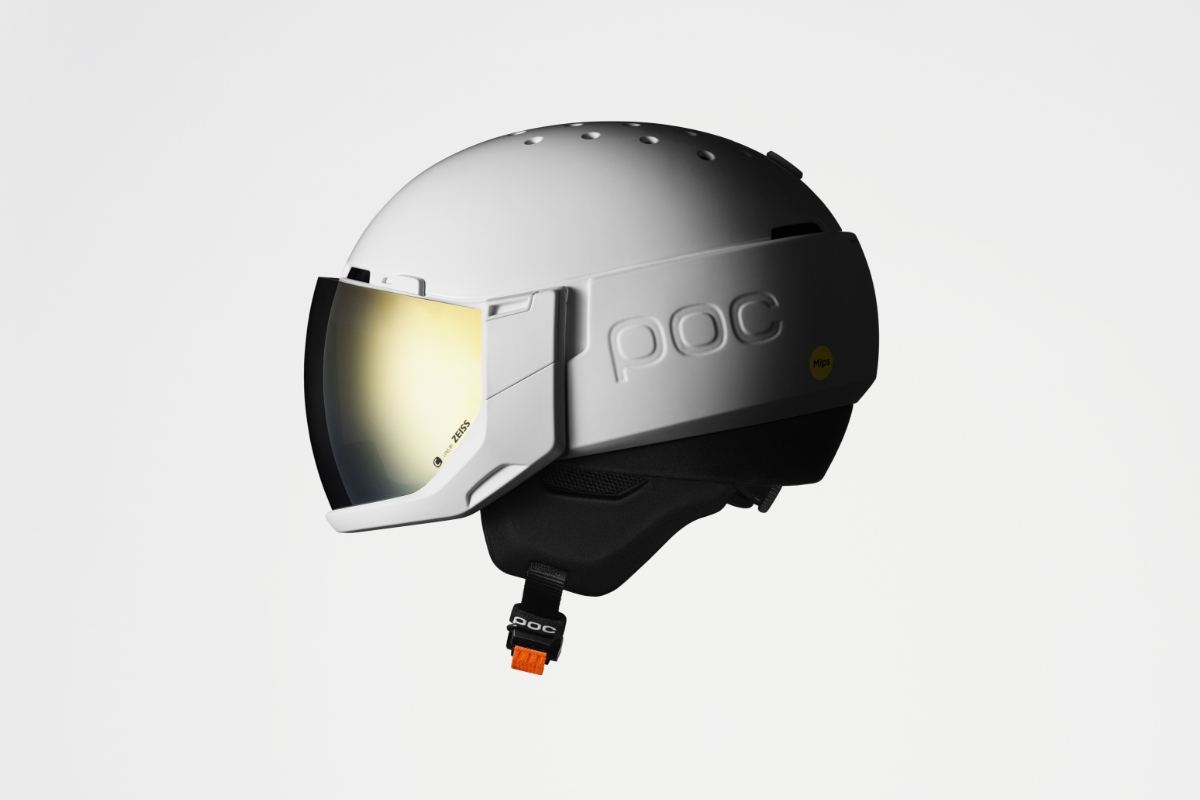 Claes Nellestam, added - "High up in the mountains you are in another world, where scale and magnificence take on a new meaning. A vastness that compelled us to find new ways to take it all in. We wanted to enhance that sense of wonder, to see the world through a different lens, much like what would be experienced by an astronaut." 
Extra comfort comes in the form of soft Alcantara padding, known for adorning race car interiors and its premium touch and feel, for an incomparable comfort against the head. 
Whilst the large Clarity lens and comfort are the defining features, the helmet naturally stands out thanks to its unique safety technology. Multi-impact protection zones, ABS shell, a precision 360° Fit System, and a Fidlock buckle, Mips Evolve rotational impact protection, RECCO® Avalanche rescue reflectors improve your searchability if you get lost in the mountains. 
---
NOTES TO EDITORS
The campaign and images included feature creative industry leader, Mai Ikuzawa. A long-term brand confident, ambassador and inspiration for POC. The images are taken in Chamonix, a global skiing mecca and Mai's home mountain. ​
​​
​Assets
​All assets are available HERE.
​​
​Price
​MSRP - 500 EUR ​
​​
​Availability
​Levator is available during fall/winter 22/23 online and in selected retail stores. 
---
Tests
Would you like to test a product editorially? Don't hesitate to let us know here: https://danio.typeform.com/to/hBhPBv Please specify in case you have deadlines. We'll send the products out upon availability.
More new POC products: https://press.dani-o.com/en/category/poc
---
About POC
POC, a leading manufacturer of helmets, eyewear, body armor and apparel, has been awarded more than 60 international safety, design, and innovation awards. Founded in 2005 in Sweden, POC's mission is to 'protect lives and reduce the consequences of accidents for athletes and anyone inspired to be one'. www.pocsports.com
Do not hesitate to contact us if you have any questions: