Back to the future of movement
At the Mobility Network Night on July 14, 2022 in Frankfurt, Prof. Dr. Marco te Brömmelstroet, founding director of the Urban Cycling Institute, will take guests on a journey through time to the future of movement. In his keynote speech, he gets into bed with John Lennon, Yoko Ono and their bicycle and analyzes what the former symbol of counterculture has achieved to this day.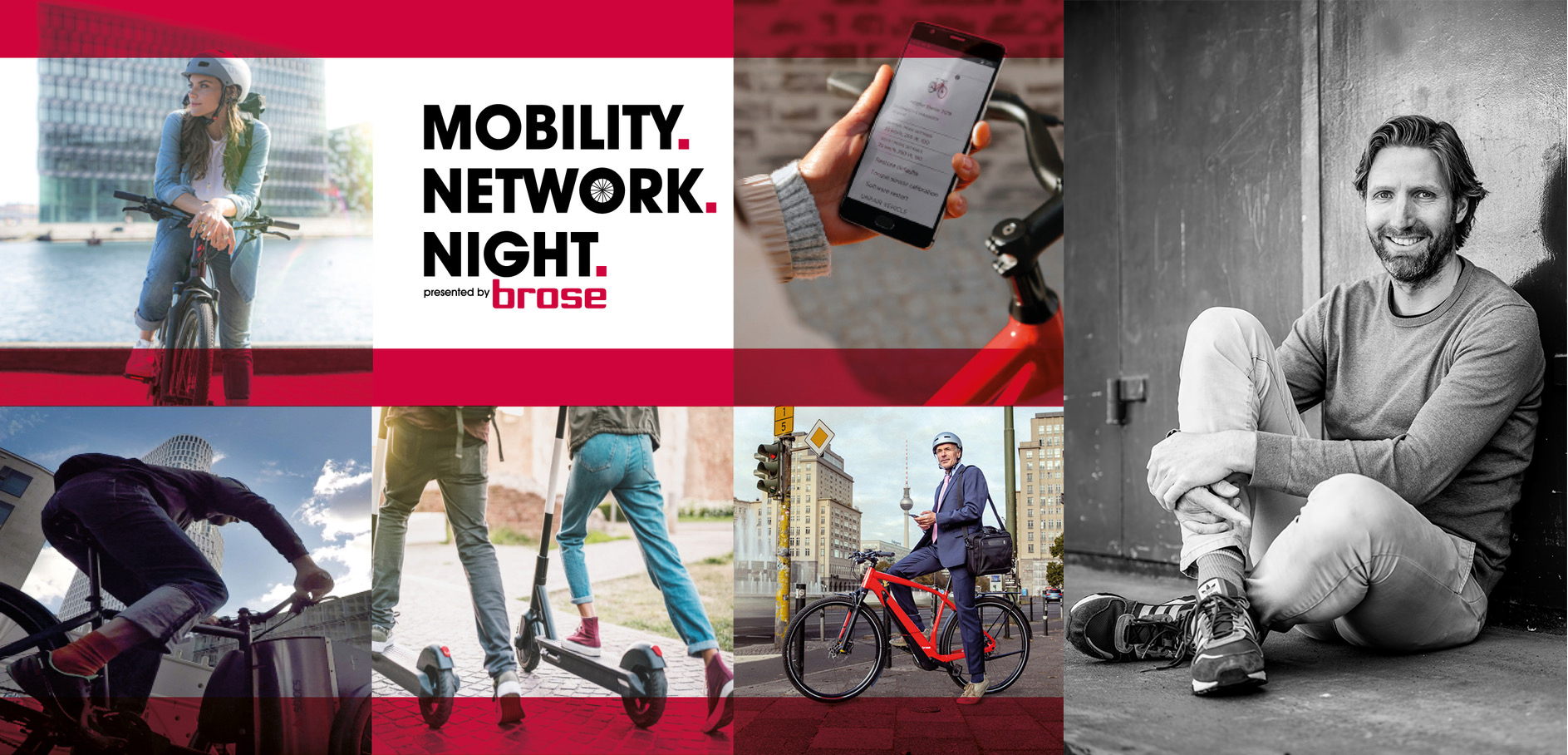 Marco te Brömmelstroet is considered one of the leading thinkers when it comes to the innovative future of mobility. He holds the Chair of Urban Mobility Futures at the University of Amsterdam and is the founding academic director of the Urban Cycling Institute and Lab of Thought. He teaches about land use and mobility patterns, researches the relationships between cycling, the city, and society, and develops new narratives for mobility innovation. 
At the Mobility Network Night on July 14, 2022 at Frankfurt's Westhafen Pier 1, he will present his new book "Movement" and in his keynote speech he will reflect on how the bicycle became a symbol of the counter-movement in the 60s, what it achieved and most importantly: what can we learn today when we think about the role the bicycle will play in the city of the future and on the streets of tomorrow?
In addition to the keynote speech, the program includes a high-level discussion panel on the topic: "Challenges and opportunities in making supply chains sustainable." 
The first MOBILITY NETWORK NIGHT is intended to provide a framework for exploring cross-industry synergies with other relevant urban mobility players. In an informal atmosphere, the initiators want to create space for genuine, personal exchange between decision-makers and opinion-makers. Beyond their own playing field, new contacts are to be made - whether legacy companies or forward-looking start-ups.
Tickets and further information at: https://mobility-networknight.com/
---
Images for download:
Please don't hesitate, if you have questions.