POC and Marco Odermatt unveil future partnership with signature goggle
Ahead of the new World Cup season start in Sölden, Austria, POC and Marco Odermatt are proud to announce their continued partnership with a new long-term agreement. The new four-year partnership is celebrated with a limited-edition signature series goggle, designed exclusively by Marco and POC, and which will be used for the first time in Sölden.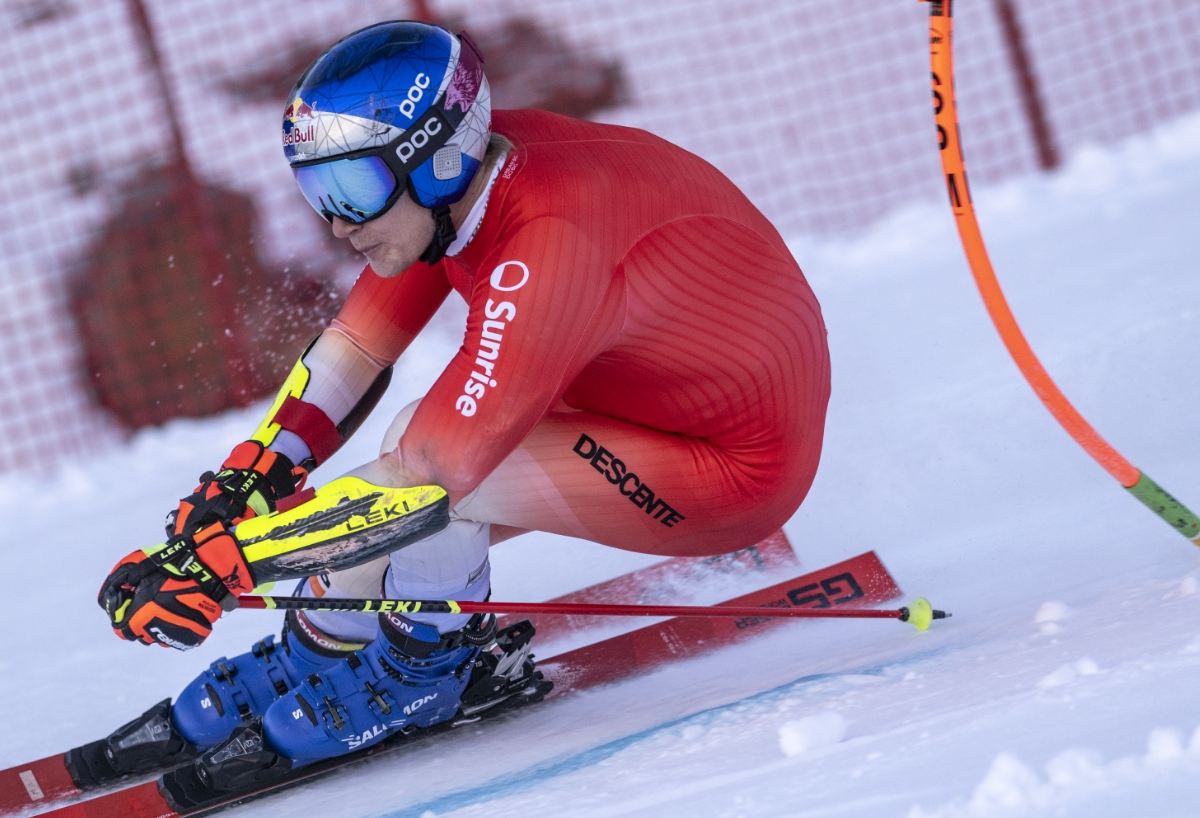 POC has been working closely with Marco for many years, and since 2018 have supported his enormous natural talent with a host of highly advanced race helmets and eyewear.
Talking about the continued partnership Marco says - "POC is at the forefront of safety and performance innovation. To be able to ski fast with one hundred percent commitment and focus, I have to have absolute confidence in my vision and safety. I know I can count on my helmets and goggles and committing to four more years together with POC is a demonstration of this, and I am very excited about our future partnership."
Amber Stackhouse, global sports marketing lead for snow sports at POC, added - "Marco's results speak for themselves. But equally impressive is the way he approaches skiing; his focus, his technique, his energy and his enthusiasm, which impact so clearly on all around him. His approach to skiing is one we respect greatly and together it allows us to push our ideas even further, and we are thrilled to support each other for another four years."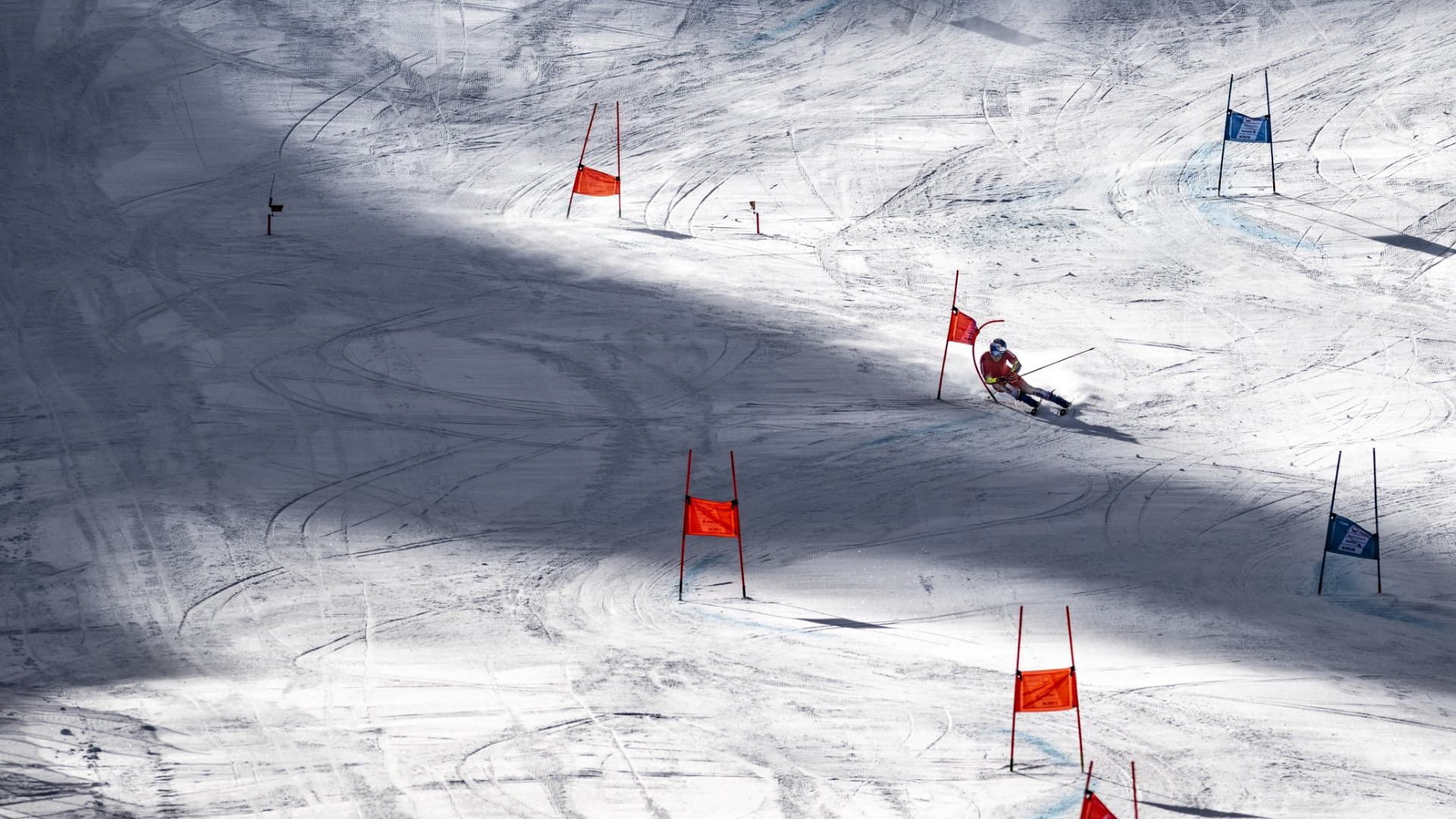 To mark the new partnership Marco and POC have designed a limited-edition Zonula goggle which will be available online and in selected retail stores immediately.
Introducing the Zonula Clarity Comp Marco Odermatt Ed. Marco said - "I'm especially excited about my first signature goggle with POC. I race in the Zonula goggle as it offers incredible performance and field of vision. Uniquely the strap is designed with a lion which has been an inspiration to me since I was a small kid on the slopes. With POC we worked on a new colour and centered the design around the lion, which to me is the symbol of power and agility. ​ I am excited to race this season in my own design, it's inspiring to me and I hope it will inspire others."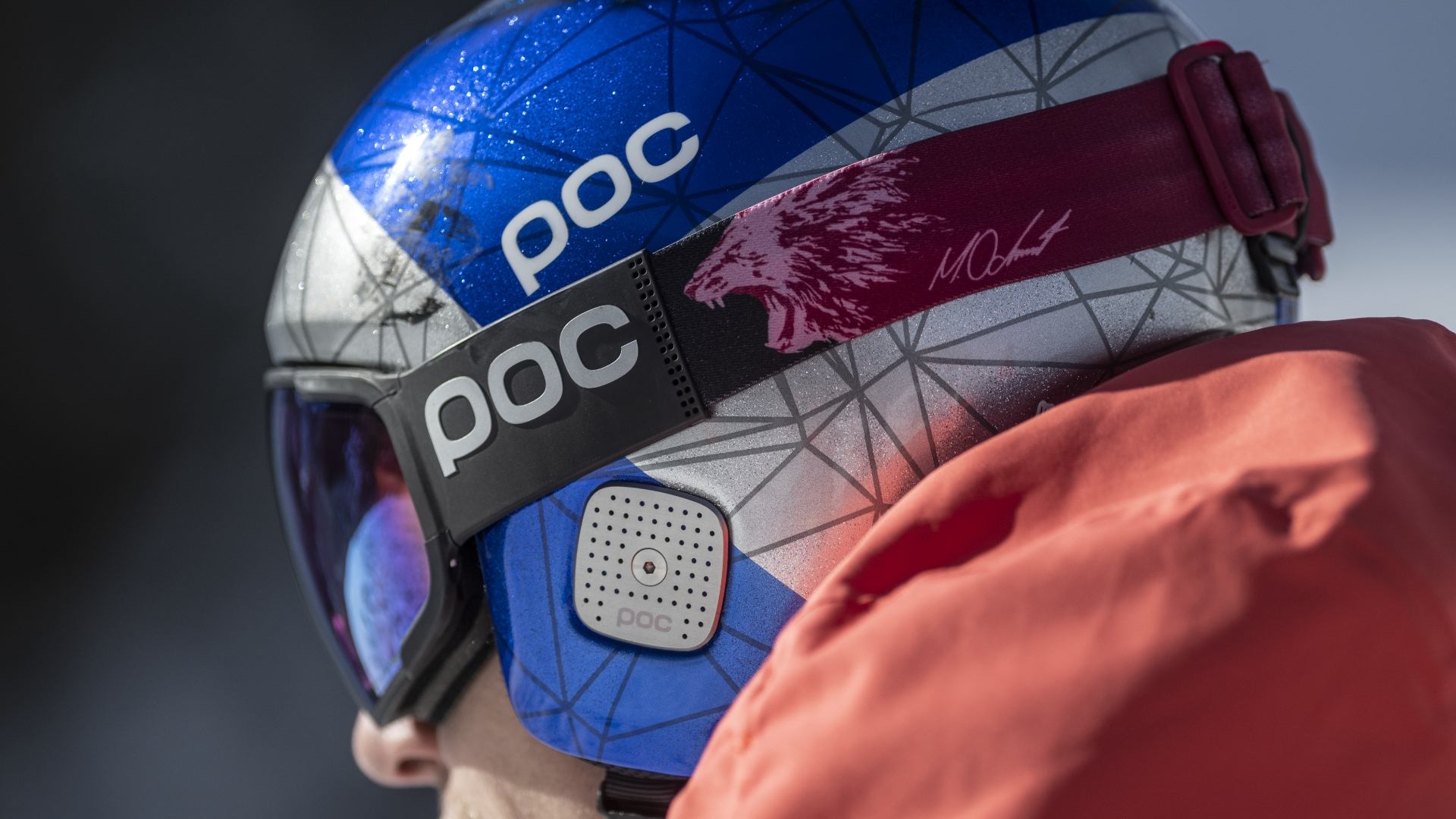 ---
Product details
Zonula Clarity Comp Marco Odermatt Edition.
Colour ​ – ​ Uranium Black
​Zeiss Lens ​ – Cat 2 Clarity Comp Spektris Blue (spare lens included Cat 1, no mirror)
​Size ​ ​ – ​ One size
​Price ​ ​ – MSRP 260 EUR
​Availability ​ – ​ Available immediately in selected online and retail stores in Europe, followed by the rest of the world shortly after.
All assets available here ​
​Product Page - here ​
​POC Journal – Marco Odermatt - the thrill of the hunt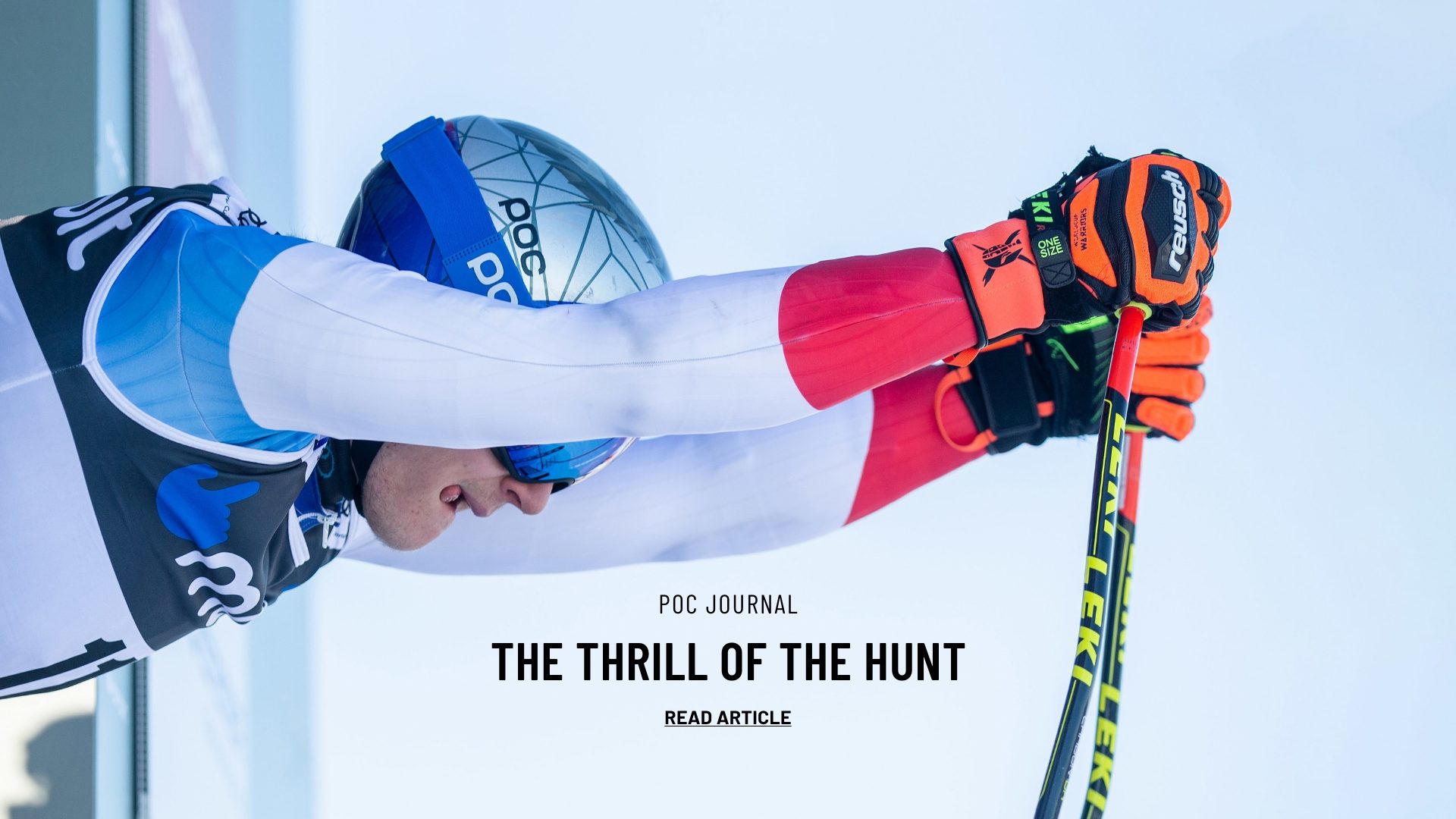 ---
NOTES TO EDITORS
About POC
​A leading manufacturer of snow sports and cycling helmets, eyewear, protection and apparel, POC was founded in 2005 in Sweden, with a strong mission to 'protect lives and reduce the consequences of accidents for athletes and anyone inspired to be one', and has received over 70 international awards for technology, innovation and design.
​​ www.pocsports.com
About Marco Odermatt
​Marco Odermatt wasn't just born to ski, he is skiing. At just 25 years of age his results speak for themselves. Sixteen World Cup podiums in the 2021/2022 season across three disciplines, on the podium at every World Cup Giant Slalom race, Gold medal at the Beijing Olympics, winner of the 2021/22 Crystal Globe in Giant Slalom, and winner of the World Cup overall title.
Contact
​Marco Odermatt
​[email protected]
​Phone +41 79 50 30 300 ​
​www.abrogans.ch