POC begins 2021 with a host of ISPO Awards
POC, which has built a reputation on safety, innovation and design, has won three ISPO awards for products and innovations from its new 2021/22 winter collection.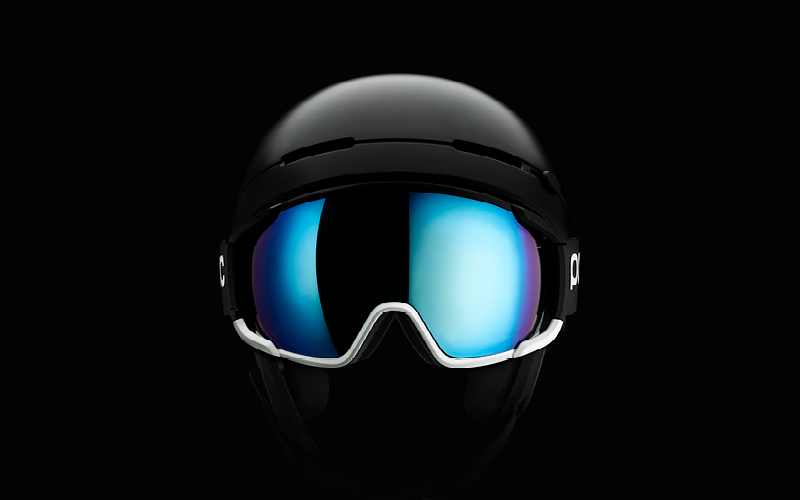 Leading out the ISPO 'Winner' awards is a brand new Goggle, Zonula Clarity, which introduces a whole new visual experience and field of view to benefit all types of skiers and snowboarders. Another 'Winner' and brand new product is the Dimension VPD backpack, which brings POC's unique perspective to an on and off piste backpack, protection and material innovation. The final 'Winner' is another brand new product aimed not at the skier or snowboarder but at the mountain biker, the Consort MTB dungaree, which will turn all those poor weather days, whatever time of the year, into great experiences thanks to it's ability to handle all the conditions.
Commenting on the ISPO awards, Jonas Sjögren, POC CEO, said –
""Being selected as a winner of an ISPO awards is always a wonderful honor, and very humbling. Even though the winter sports community is incredibly innovative, 2020 has challenged us all like never before. And it speaks volumes about POC's product development teams that despite all the challenges faced globally, we have still been able to develop and release a range of incredibly innovative products, and not only those that have been lucky enough to have won an ISPO award."
New collection 2021/22 – winner product details
ISPO-Winner - Zonula Clarity
Zonula Clarity is a goggle designed to open up the world, enhance safety and provide vast new experiences of peripheral vision thanks to a brand new and innovative frame design and the use of Clarity lens technology developed with Carl Zeiss. In particular once a user puts on the goggles they will immediately notice the peripheral 200° field of view. To many it will resonate with an astronauts visor with no edges to interrupt the view.
ISPO-Winner - Dimension VPD-Backpack
Driven by the idea that the perfect backpack does not exist, we wanted to try and create it. For POC this needed to incorporate the highest grade materials e.g. Dimension polyant and VPD. It also need to be versatile and functional, which is why the carrying options, pocket distribution and entry zones are so critical. It also needed to be the catalyst to a day out, not a burden, which is why its size, integrated safety, robustness and comfort is so precise, so you always want to wear it.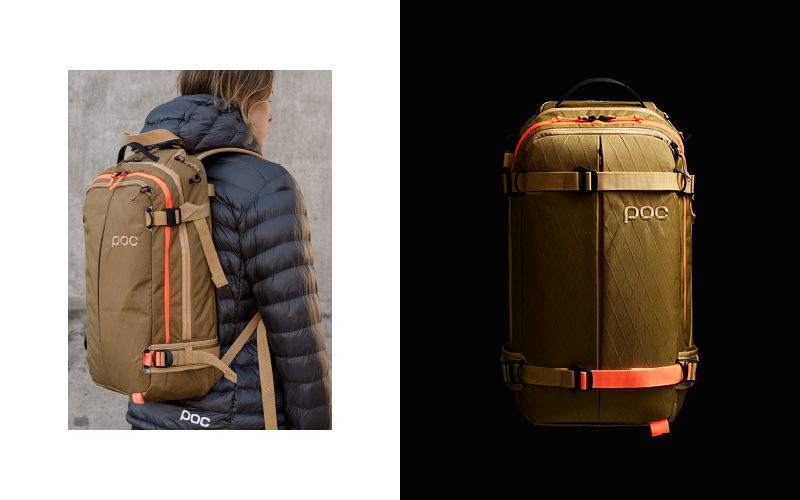 ISPO Winner - Consort MTB-Dungaree
This MTB dungaree will be the mountain bike rider's best friend, their Consort. Designed to effortlessly manage all bad weather conditions, the Consort has been created to banish the start or end of a season and replace it with never ending riding. With the consort you will be able to ride in all conditions as it is waterproof, extremely breathable, flexible, ride specific and reinforced with Cordura for durability and abrasion resistance.
Commenting on the complete 2021/22 collection, POC CEO, Jonas Sjögren, added –
"I am particularly proud to present all the new and updated products we have developed, there are many which naturally stand out, such as the Meninx and the Oseus VPD layer, but the whole collection is infused with POC's mission and approach. The quality and breadth of the collection is a true testament to the drive and innovation of our product development teams and I hope it will inspire all and build a brighter year ahead."
---
Season 2021/22 - Product highlights
POC's new 2020/21 collection also includes a host of new products, including the Meninx and Meninx RS MIPS, a brand new helmet platform created for the 'free' skier, not the freeskier. Developed with a nod to classical ski racing and helmet design, but which will set a new benchmark with clean lines hiding layers of technology and innovation.
In addition a brand new seamless base layer protection system, Oseus VPD Layer, integrates a back protector that has been designed for both winter sports and mountain biking. The Layer is made with a wool polyester blend to provide warmth and durability and has the same compression as regular base layers. In addition the Layer incorporates a certified VPD back protector with integrated pockets and extended details to support all year round snow or bike use.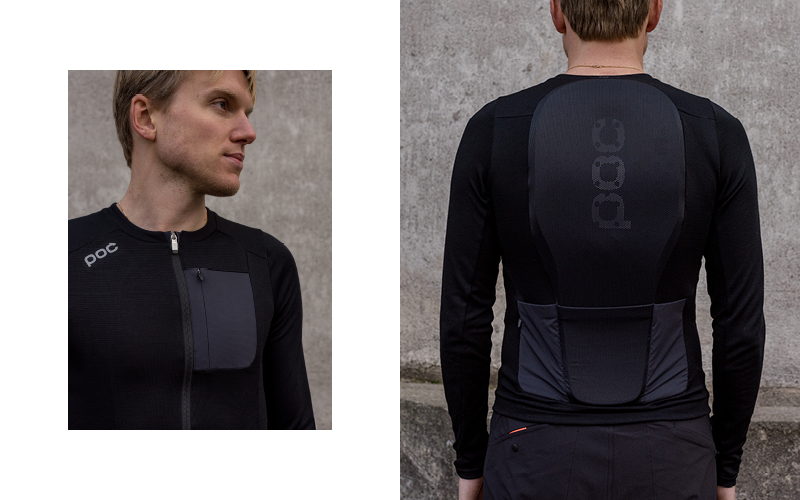 The Women's Loft Parka, inspired by the ISPO award winning Loft Parka, is the jacket when your aim is to stay fully protected from the elements in the mountains and still be able to ski. Developed especially for race skiers in the harsh conditions on a mountain hill side but also a the favourite piece in the valley when you are done skiing for the day.
The POCito Auric Cut MIPS is introduced and offers serious multi-impact safety for kids on the mountain. Developed with our Whole Helmet Concept™ the helmet features a RECCO® reflector, an integrated LED panel and MIPS Brain Protection System, as well as traditional POCito features including a highly visible fluorescent colorways and reflective details. POCito Fornix and Obex are both updated, including the integration of MIPS.
Virtually the entire 'Race Stuff' collection is new or updated. The collection of race-related apparel and protection covers everything racers need for training and competition. From precisely designed warm and protective outer layers for warm-up while waiting for training or race runs, such as the Frisson Pant, to skin suits and body armor for the performance and safety needed in a race run. It's a competitor's complete package.
The products will be available from Fall 2021 on.
---
More about the ISPO Awards
https://www.ispo.com/en/awards/ispo-award
---
Press release to download:
202101_POC_PI_ISPO Awards 2021_EN.docx
DOCX - 18 Mb
Download
Royalty free images and assets – © POC: HERE
Please let us know at any time, in case you have questions. ​
POC marketing contact europe:
Marcel Piermayr Marketing Manager Europe, POC ​
​[email protected]
​Mobile: +43 650 6810271
---
About POC
POC, a leading manufacturer of helmets, eyewear, body armor and apparel, has been awarded more than 60 international safety, design, and innovation awards. Founded in 2005 in Sweden, POC's mission is to 'protect lives and reduce the consequences of accidents for athletes and anyone inspired to be one'. www.pocsports.com