POC Devour: An innovative hybrid of goggles and sunglasses for truly infinite vision
The lightweight DEVOUR combines the best features of sunglasses and goggles.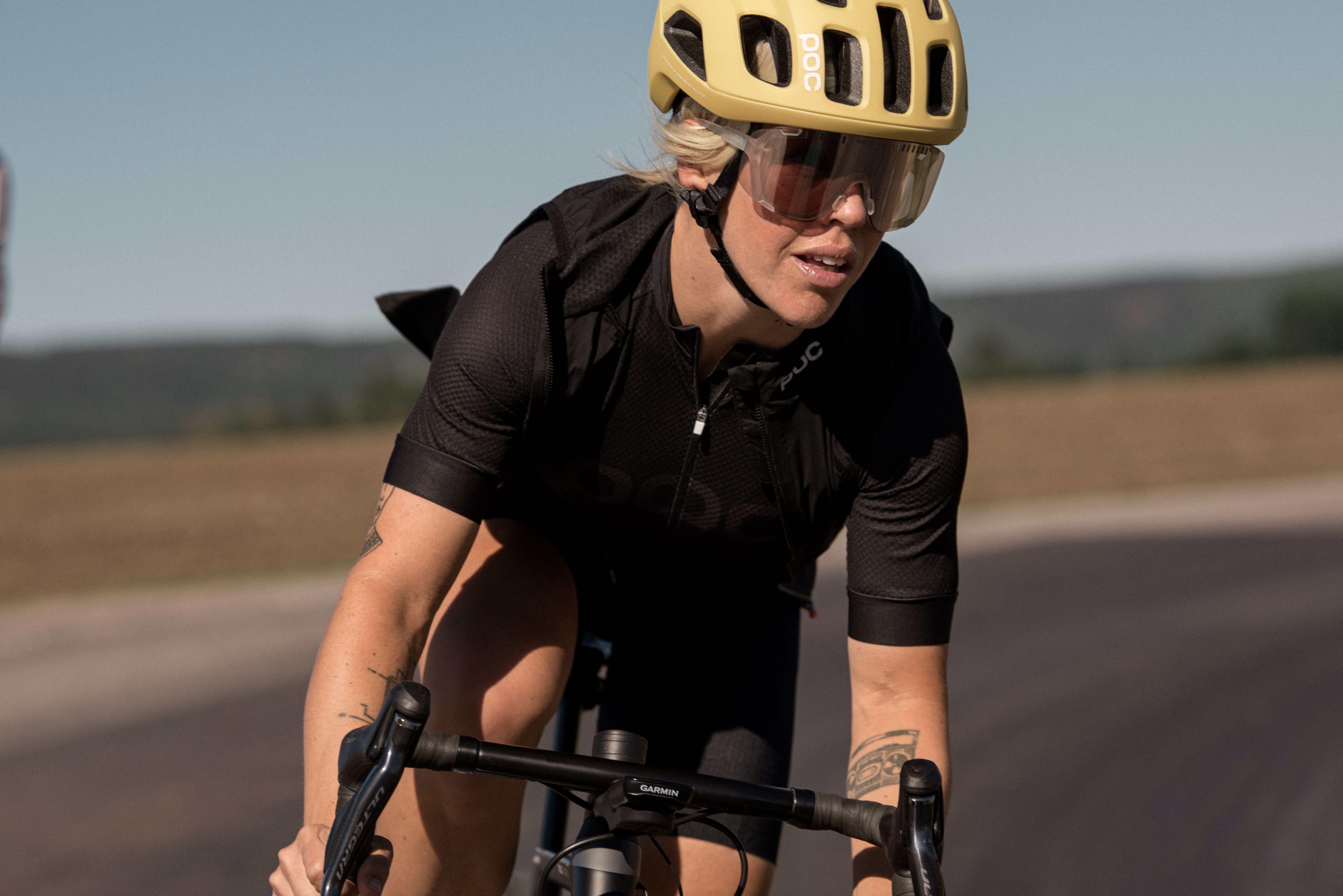 Developed with exceptional eye coverage and protection, they give a new sense of freedom and flexibility and are as much at home on the road as the gravel trail - depending on which glass is used. Surface details will be crystal clear thanks to Clarity lens technology which fine-tunes the colour spectrum, and the frame design maximises peripheral vision and allows for significant airflow. Light and shadow transitions are optimally balanced. Devour Clarity provides complete UV protection (UV400) and features Ri-Pel lens treatment protects from dirt, oil and water, and an anti-scratch coating.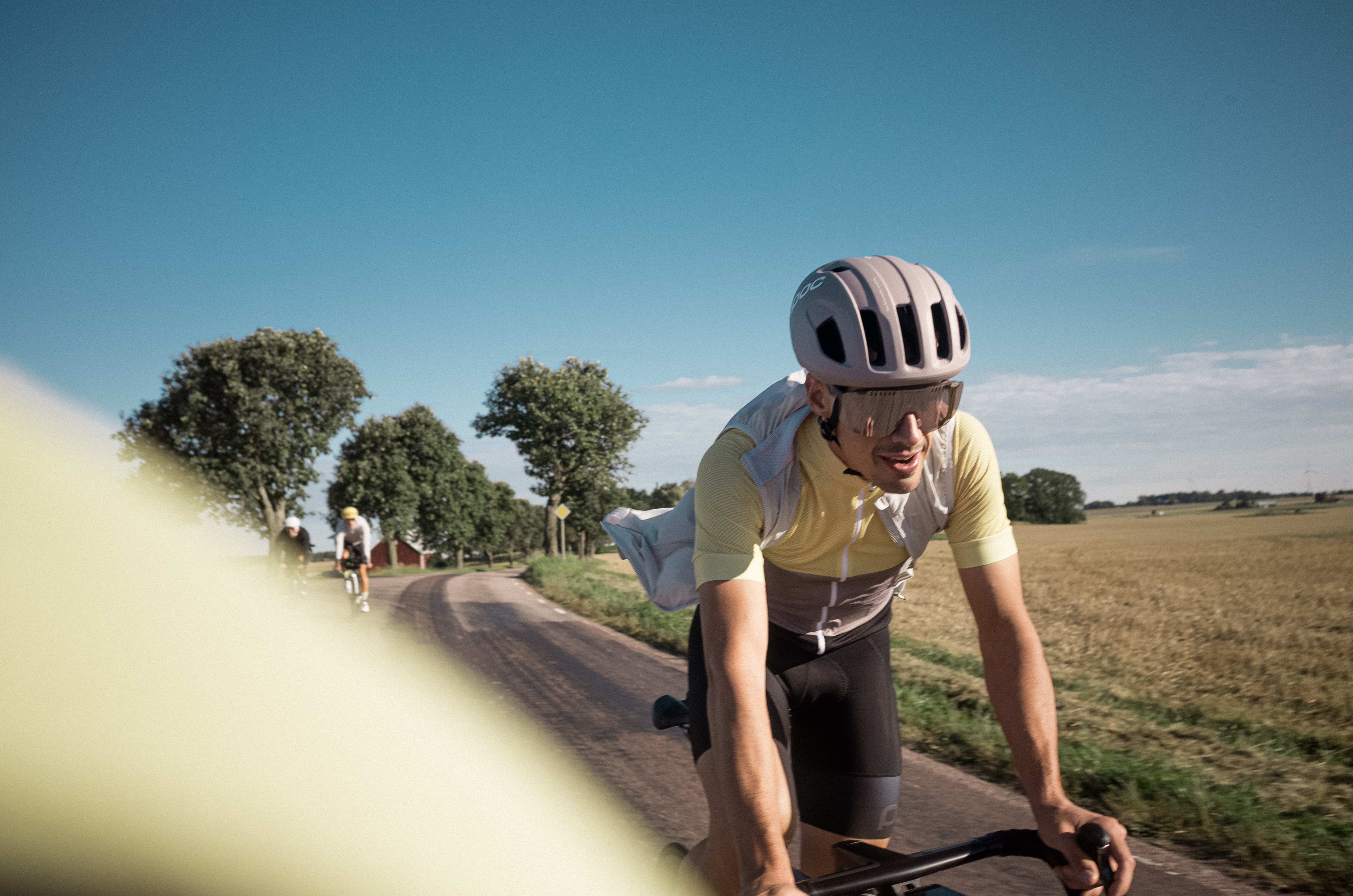 The sunglasses feature a fully adjustable nose piece and temples making it easy to find a secure fit for every head shape, and allow the rider to create a more personalized fit. Lenses are easy to swap, and a spare clear lens is included, making the sunglasses ideal for use in a wide variety of riding conditions.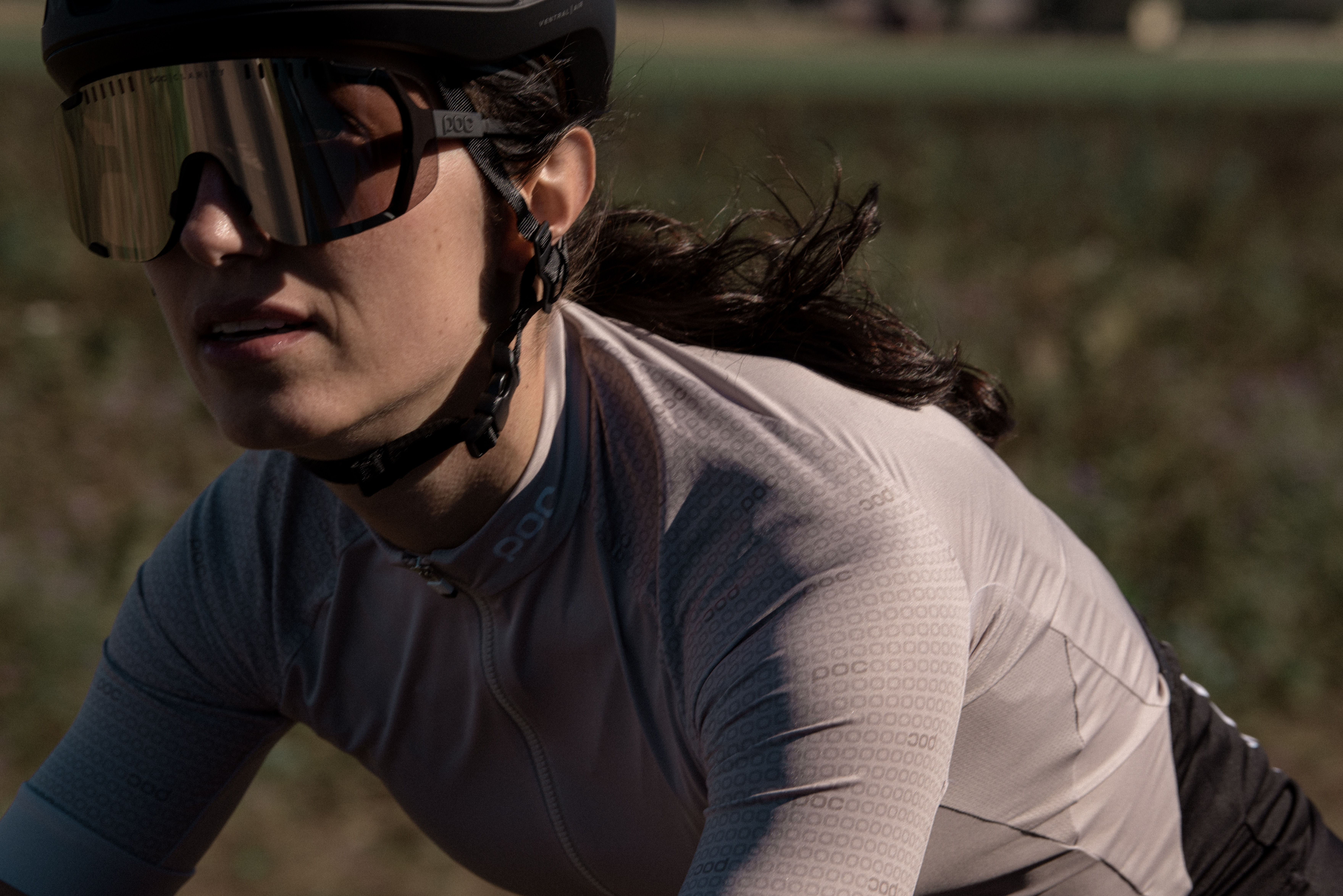 Devour Clarity
Crisp, sharp, uncluttered vision is the gateway to performance and an ability to react to dangers. Let your sight guide you, the detail is there if you can see it. Devour it all.
Clarity lens - Clarity lens technology, developed in partnership with Carl Zeiss, gives optimum control of the color spectrum for unparalleled vision on the trails.
Exceptional field of view - the lens design gives a large field of view, providing riders with lots of visual information and a better ability to react.
Adjustable temples (length and grip) - The length and grip of the temples can easily be adjusted for a personalized fit on any head shape.
Adjustable nose piece - A soft, adjustable nose piece in grippy rubber provides a precise and secure fit.
Ri-Pel treatment - the Ri-Pel hydrophobic and oleophobic treatment protect from dirt, water, sweat, salt, oil and dust.
Anti-scratch ​ - An anti-scratch treatment reduces the risk of surface damage for clearer vision.
Interchangeable lens – The lens changing is easy with a simple mechanism making it easier to exchange lenses when light conditions change.
Complete UV Protection (UV400) - complete protection from harmful UVA and UVB rays.
Soft carrying pouch - The pouch can also be used as a polishing cloth.
Weight: 40 g
RRP – €250
---
Press images & videos for direct download - © POC: ​
https://celum.pocsports.com/smartViews/Devour
For test requests please enter here:
https://danio.typeform.com/to/hBhPBv
Please specify directly the intended use (Road or Gravel). We try to serve all test requests as soon as possible.
If you have any questions, we are always happy to help: