POC expands e-tail and marketing team
POC, the Swedish specialist for cycling and ski helmets, eyewear, body protection, apparel and accessories, is expanding the team at its Salzburg location with two newly created positions. In order to support the continuous digitalization of retail, the e-tail team is being further expanded. In addition, the marketing team is growing.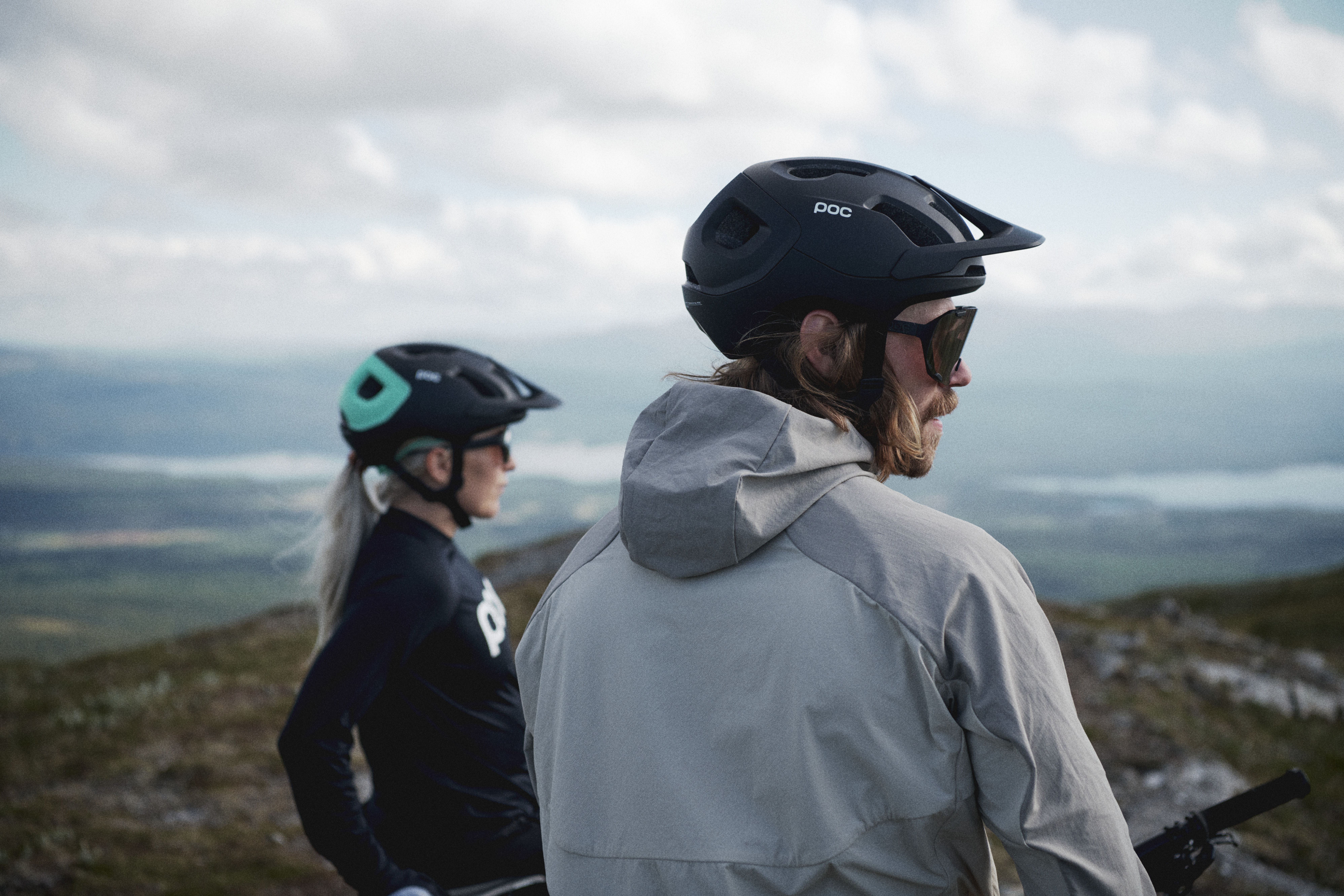 Since March 1, 2021, Lukas Malgay supports POC's ​ e-tail and digital team ​ as "Online Account Manager Europe" and reports to Valerie Jauker, Head of E-Tail. An ambitious road cyclist Malgay has most recently been working in sales & sales marketing for a manufacturer of cycling and snow sports backpacks and sports travel luggage. He joins the POC team with experience in managing e-tail accounts, distributors and optimizing the digital brand appearance, among other things. Based in Salzburg, in his new role he is the contact person for POC's most important European online accounts and is responsible for strengthening as well as optimizing the brand's online profile.
At the same time, Daniela Bauer has started as "Event & Community Coordinator Europe" and reports directly to the Marketing Manager Europe as a member of the Marketing Team. She contributes to the POC team with a Bachelor's degree in Media and Communication, her passion for skiing and experience from various jobs in sports retail. Based in the sales office in Salzburg, Bauer is in charge of POC's talent development program, the "Aspired Collective", will help to expand POC's target group in all sectors and will implement different event and sponsoring measures across Europe.
---
About the Aspired Collective
Focused on its safety and protection mission, POC is a company that is driven to make a difference, and the 'Aspired Collective', which is now open for cycling applications, is designed to give athletes and those who aspire to be one, the support and opportunity to focus on reaching the top of their chosen sport or discipline.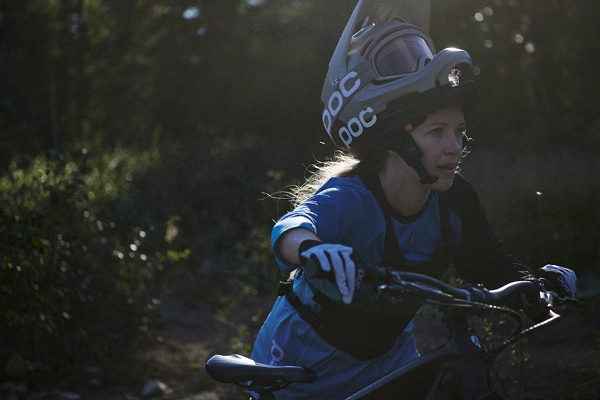 Whether young or old, on the cusp of greatness or just starting out, focused on the elite or the journey to get there, and you want to be part of our vision and mission, we want to know more. It can be in ​ XC mountain biking, road racing, gravel, ski racing, freeride, snowboard, or backcountry adventures. It could even be some of the bits that fall in between, what matters most to us is not the category, it is being able to protect and support athletes who have the talent and the passion, but have yet to have the opportunity. The cycling season is starting, and to apply for the Aspired Collective, click here
What to expect
As part of the Aspired Collective we will support you with a structured annual partnership and give you access to lots of innovative kit and protection, which we hope will help you achieve your goals.
---
Royalty free images for download – © POC:
Please feel free to contact us at any time:
POC marketing contact Europe:
Marcel Piermayr Marketing Manager Europe, POC ​
​[email protected]
​Mobile: +43 650 6810271
---
About POC
Founded in 2005 in Sweden, POC's mission is to 'protect lives and reduce the consequences of accidents for athletes and anyone inspired to be one' and has been awarded more than 70 international safety, design, and innovation awards.. www.pocsports.com