POC launch the limited edition Elicit Ti
POC's brand-new limited edition cycling sunglasses, Elicit Ti, represent a new way of thinking, matching the best performance, vision and weight with recovered medical-grade Titanium.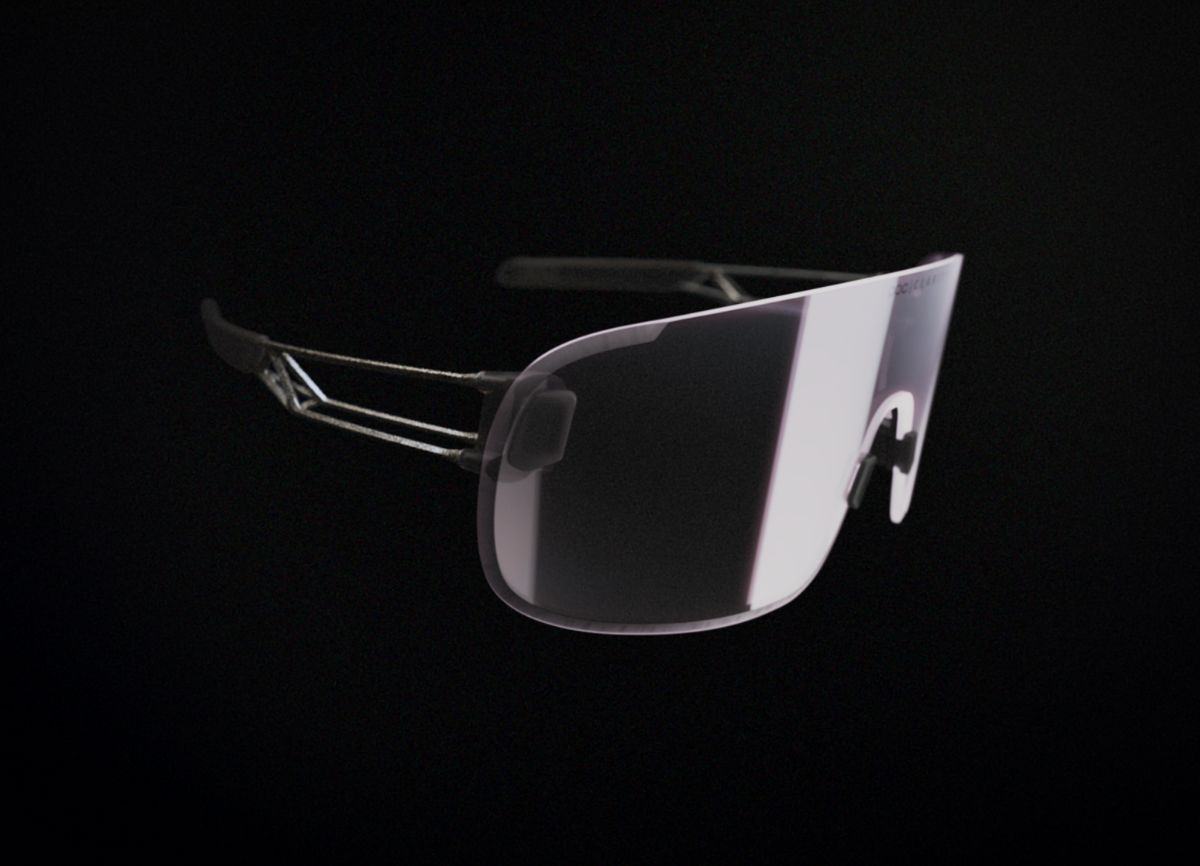 Stronger and even lighter than the 23g of its namesake, the Elicit, the limited edition Elicit Ti has been created using an innovative recovery process which allows unused Titanium from the manufacturing of surgical tools to be salvaged and reconditioned to create the Elicit Ti.
Developed for the highest levels of performance using the highest quality material, they highlight that performance and sustainable thinking can go hand in hand.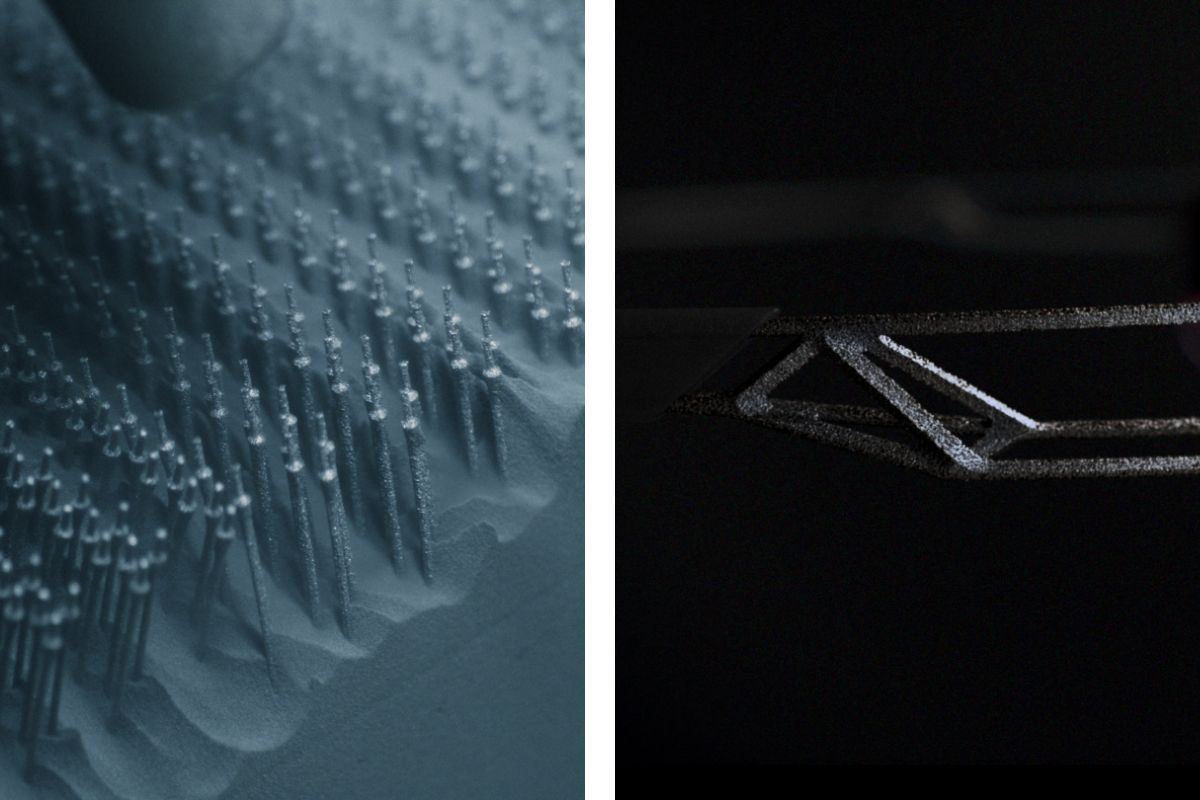 Tilda Håll, Product Manager, Eyewear, POC, said: "We approached the development of the Elicit Ti with a basic principle at its core; that sustainable materials and performance can, and should, be able to live side by side. If we challenge conventional thinking and methods, there is no need to compromise performance or sustainability or a reason to choose one over another. Instead, it should be able to co-exist and become the norm. And we are proud that with the Elict Ti we have shown just that."
At 22g the Elicit Ti will take over the mantle as POC's lightest-ever sunglasses and will be used by the EF Education-EasyPost team at the Giro d'Italia.
Andreas Klier, Sports and Technical Director, EF Education-EasyPost, said: "Many of our riders have been using the Elicit glasses for some time as their weight and performance are exceptional. To take all that performance and add to it the fundamental dimension of sustainable thinking is striking, and it illustrates why we value working so closely with POC."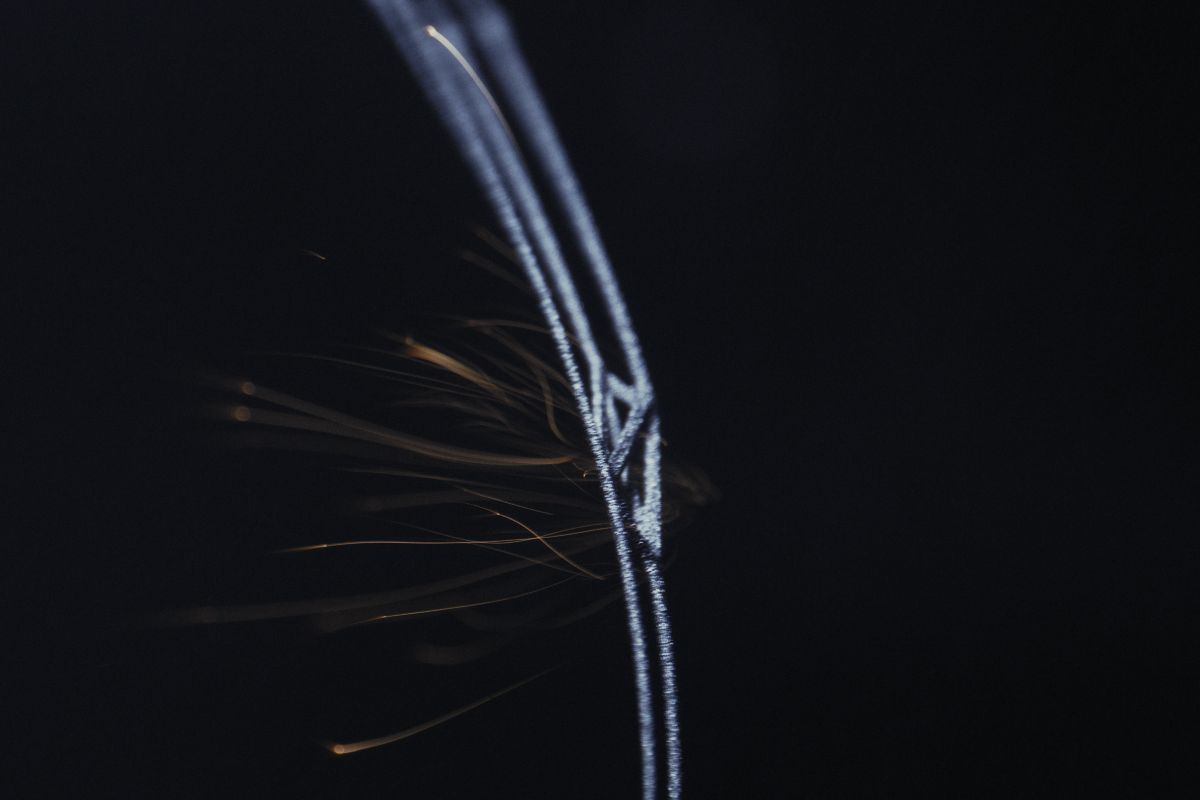 The Elicit Ti feature a unique titanium truss design along the temples allowing the perfect balance of rigidity and weight. Created with recovered medical-grade titanium, the one-piece design creates a unique product with optimal stiffness, comfort and balance.
The Elicit Ti offer incredible protection and coverage, all of which have been subjected to rigorous testing, particularly with EF's professional riders. Featuring specially designed lens snap hinges, lens changing is effortless and quick, allowing riders to change lenses in seconds. The frameless design also creates a unique sensation of openness while providing all the benefits of enhanced coverage.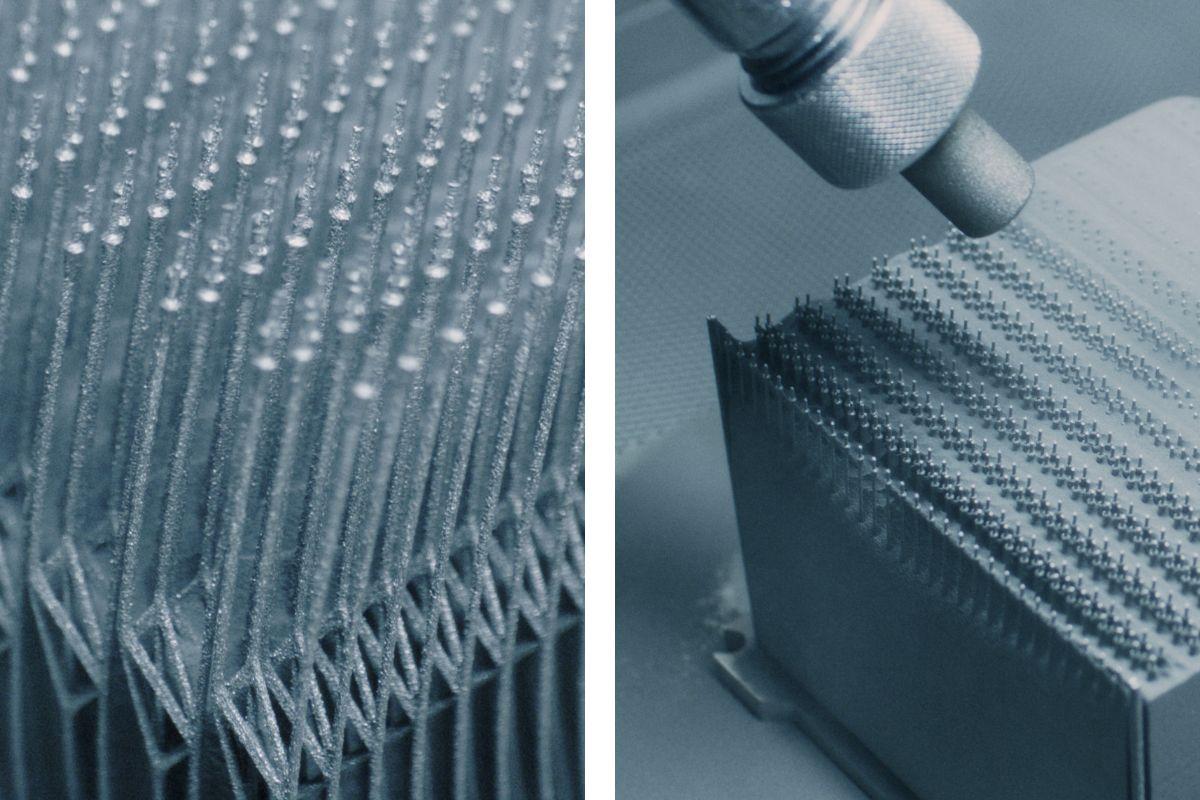 Commenting on the eyewear, Stefan De Bod, EF Education-EasyPost rider, said: "The Elicit Tis are special because they are so unbelievably light. The lightness means I hardly notice them and they have such crisp vision thanks to the Clarity lenses. Knowing that POC has used recovered materials to develop these glasses makes me appreciate them that much more."
To illustrate the lightweight approach, when paired with POC's lightest helmet, the Ventral Lite, the combined weight would be a mere 200g (approx. for both). Naturally, that is a significant performance gain for those focused on weight and performance.
Elicit Ti – details
Exceptionally lightweight
​22g, a frameless design and a truss structure on the temples keeps weight low.
Titanium temples
​One-piece, lightweight, strong, durable and made in Sweden from recovered medical grade titanium.
Snap hinges
​Snap-in hinges allow very quick and easy lens changes. The hinges also allow the temples to break away from the lens in a fall, minimizing damage.
Interchangeable nosepiece
​Two sizes of nosepiece are provided so each user can find a comfortable fit.
Clarity lens
​Lenses with Clarity technology for sharper vision.
Curved lens
​A continuous, curved lens with chamfers at the edge give exceptional coverage and keep weight low.
UV400
​Complete UVA and UVB protection.
Ri-Pel™
​protects from dirt, water, sweat, salt, oil and dust, and makes the lenses easier to keep clean.
Anti-scratch treatment
​Keeps the lenses free from blemishes that affect vision.
Comes with a spare clear lens
​swap lenses to have the best vision in different conditions.
Includes a hard case and cleaning cloth.
Availability
Available in Spring 2023 in selected retail stores and online. 
Price
EUR 400,00 / CHF 400,00
---
All assets are available:
Product page
http://www.pocsports.com/products/elicit-ti
Tests
Would you like to test a product editorially? Don't hesitate to let us know here: https://forms.gle/Rx1TB8WbBu6gTf1B9 Please specify in case you have deadlines. We'll send the products out upon availability.
---
About EF Education-EasyPost
Explore the world of professional bike racing with EF Education-Easypost. We are an international team of free spirits and mavericks, with riders and staff from more than 20 countries. Our team was founded on the belief in ethical competition and providing fans with a team to believe in. In 2018, EF Education First entered cycling as team owner to help spread its mission of "opening the world through education." From the alt-Tour to the Tour de France, we work together to race with freedom and integrity and show people they are capable of extraordinary things.
About POC
POC, a leading manufacturer of helmets, eyewear, protection and apparel, has been awarded more than 70 international safety, design, and innovation awards. Founded in 2005 in Sweden, POC's mission is to protect lives and reduce the consequences of accidents for athletes and anyone inspired to be one.
​www.pocsports.com
Do not hesitate to contact us if you have any questions: