POC releases the first bike helmet with the brand new Mips® Integra solution
The renewed partnership launched in 2019 sees POC become the first helmet manufacturer to release a helmet with Mips® Integra in a bike helmet, Mips' newest and most integrated helmet technology. As part of the partnership POC will also retire SPIN technology from helmets to be replaced entirely with Mips solutions.
POC and Mips are entering a new phase of their longtime partnership, which first began in 2009. The two Sweden-born companies, who share the goal of improving safety through constant innovation, are now working together on POC's range of helmets and introducing the first-ever bike helmet to feature Mips® Integra, Mips' newest and most integrated solution.
Jonas Sjögren, POC CEO: "Developing world-leading protection is the very reason POC exists. Enhancing safety is the guiding light, and together with an inspirational mission, a whole new world of innovation and opportunity opens up, especially when you're willing to do things that have never been done before. This is the foundation upon which POC's collaboration with Mips in 2009 was established, when no one talked about oblique or rotational impacts, and it's a pleasure to soon be introducing the new Mips® Integra system to our collection."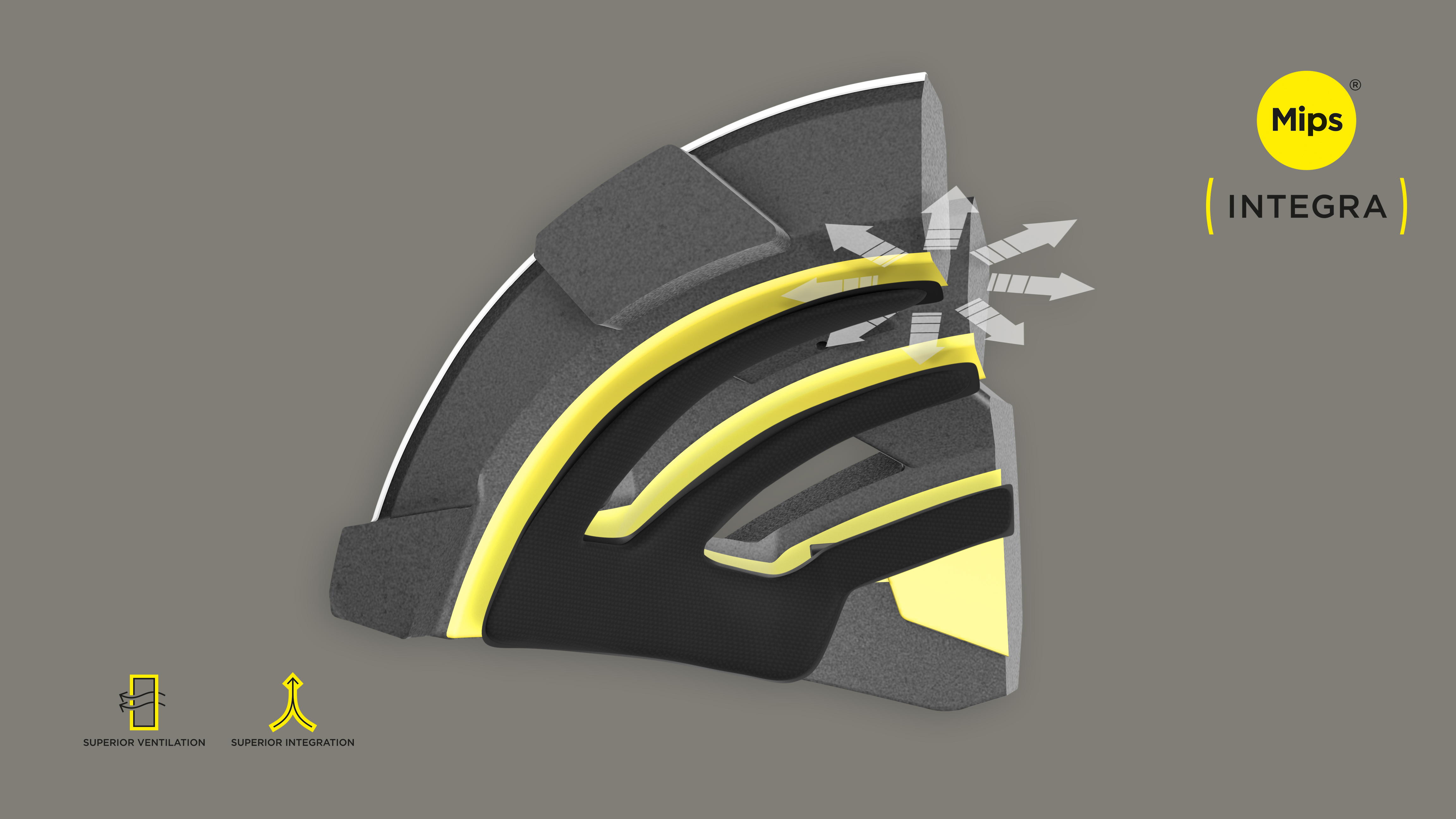 Beginning in 2021, new POC snow sports helmets that aim to address rotational motion will feature the Mips system, followed by POC's range of cycling helmets in 2022.

​Max Strandwitz, Mips CEO, added – "Our original collaboration with POC is well known, but it's critical to improve and continually question what currently exists and whether it can be done differently, especially from a user's perspective. It's a process that has renewed the partnership and collaboration with POC. I am pleased with the development of Mips® Integra, which we recently launched, and that this new system will be added to POC's collection imminently, giving even more users around the world protection with the Mips system."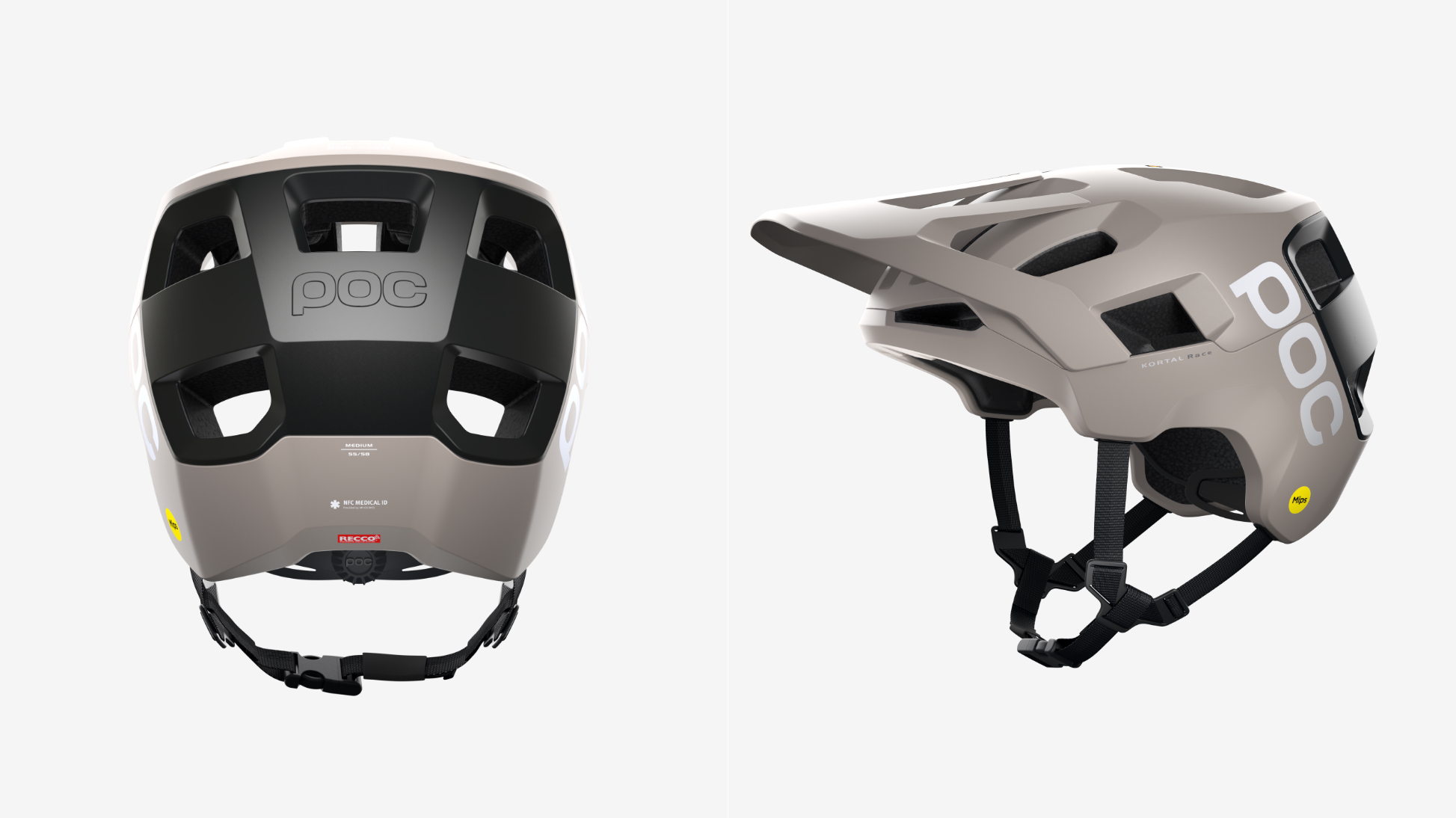 ---
Notes
POC's Whole helmet concept™
Advances in science and research consistently reveal the brain's awe-inspiring complexity and role in shaping who we are. It is central to our wellbeing, it makes us unique, it drives us, but it is also delicate, fragile and needs protecting. It hurts when you break a bone, but in most cases, it will heal. Damage the brain and the outcome is altogether less certain. That is why we created our unique whole helmet concept™ to development and testing, where each feature, component, shape and material is designed specifically to work together. The whole is greater than the sum of its parts and our whole helmet concept™ with innovative materials, integrated electronics and rider optimized details is designed to work long before, during and after an impact is felt so we can enhance safety and protect any user.
About POC
POC, a leading manufacturer of helmets, eyewear, body armor and apparel, has been awarded more than 60 international safety, design, and innovation awards. Founded in 2005 in Sweden, POC's mission is to 'protect lives and reduce the consequences of accidents for athletes and anyone inspired to be one'. www.pocsports.com
About Mips
Mips specialises in helmet-based safety. Based on an ingredient brand model, the Mips' system is sold to the global helmet industry. Mips solutions are patented in all relevant markets and are based on more than 20 years of research and development together with the Royal Institute of Technology and the Karolinska University Hospital in Stockholm, Sweden. 
Mips is a leader in helmet safety technology focusing on rotational energies and cooperates with 121 helmet brands that offer more than 729 models equipped with Mips' system on the global helmet market. The company's headquarters, with
44 employees in research and development, sales, marketing and administration is located in Stockholm together with the test facility. For more information, visit www.mipsprotection.com
Additional Information:
POC-MIPS collaboration – original release – Oct 2019
---
Royalty free images to download – © POC:
Please feel free to contact us at any time: