POC updates its European sales organization
POC, which has built a reputation on safety, innovation and design, is continuing to enhance its presence in key markets with important changes and updates to its European and international sales organization.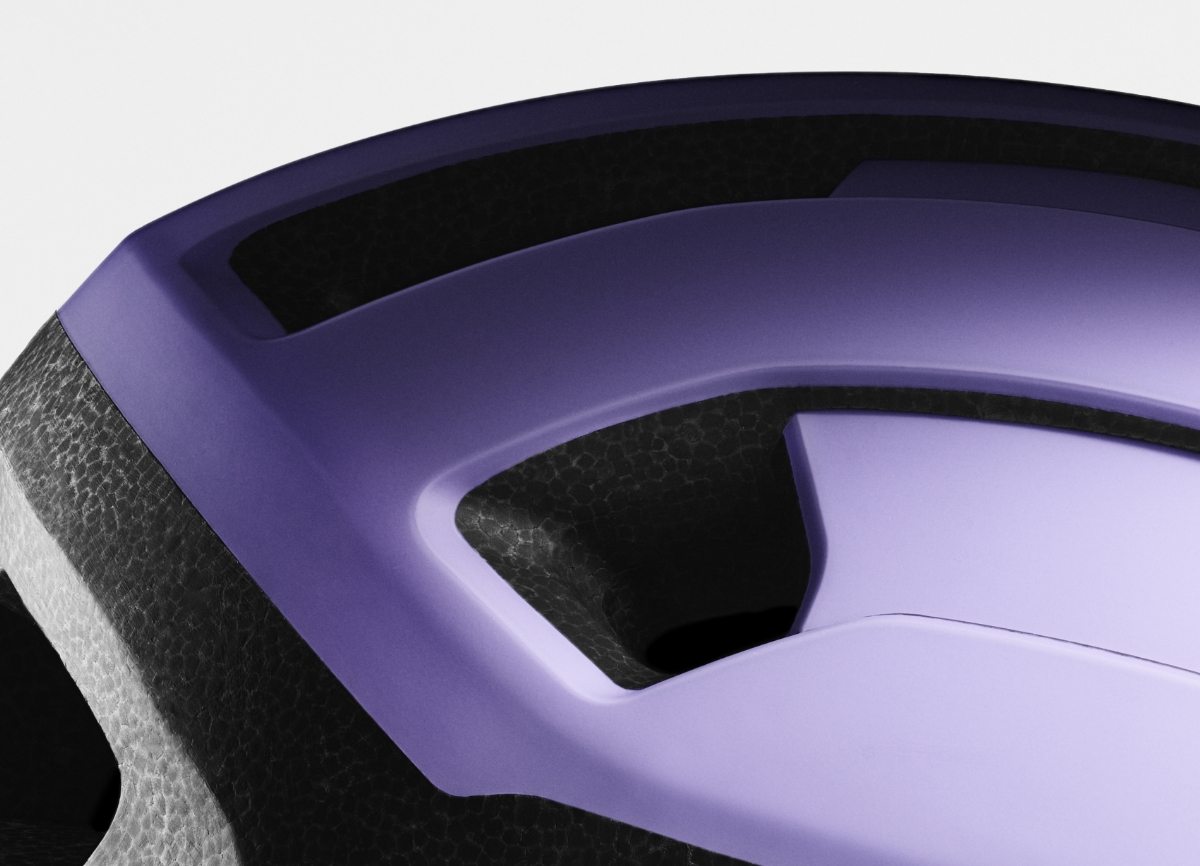 Kolja Plegt, Chief Commercial Officer, POC, said – "Ever since POC started, we have been overwhelmed with how cycling and snow sports enthusiasts have embraced POC and our mission to improve safety. Our objective in updating our organization now is to reinforce our sales structure in Europe, to be even closer to our customers, and to build on our strong cycling and snow outlook for the future."
A leading manufacturer of snow sports and cycling helmets, eyewear, protection and apparel, POC was founded in 2005 in Sweden with a strong mission to 'protect lives and reduce the consequences of accidents for athletes and anyone inspired to be one' and has received over 70 international awards for technology, innovation and design.
A significant organizational update is that Oliver Coxhead, current UK and Interim Scandinavian, Country Manager, will be promoted to Head of Sales - EMEA. The role, previously held by POC's current Chief Commercial Officer, Kolja Plegt, will focus on strengthening POC's retail presence and brand whilst enhancing the sales structure to mirror POC's premium retail position. ​
Newly appointed Head of Sales – EMEA, Oliver Coxhead, said – "Our positive position in the market is largely down to the tireless efforts from all our teams, to constantly improve all aspects of the business. These changes will enhance and build on all the great work already done and keep investing in POC's growth. It's an exciting opportunity, especially to strengthen the support to all our retail partners with the tools and products they need."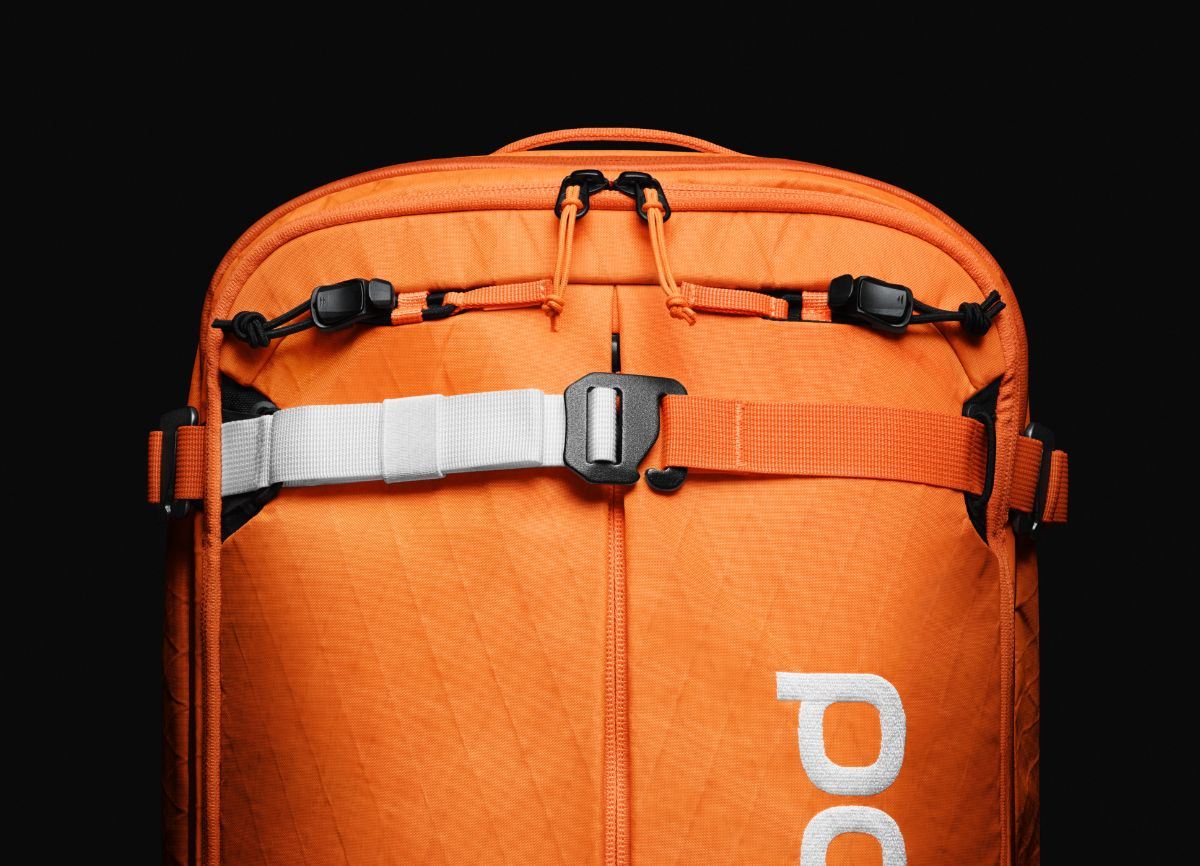 All changes will come into effect in June 2023 and will go towards building on the consistent and high-quality experience that POC's official re-sellers, digital and physical, have come to appreciate and expect. Day-to-day operations in the UK and Scandinavia will continue to be led by Oliver, supported by the highly experienced and capable UK and Scandinavian sales teams. 
---
NOTES TO EDITORS_
Any questions regarding sales and becoming an official POC re-seller can be directed to [email protected].
​​
​Oliver will be based in the UK and is available at [email protected] ​
​​
​Assets for Download:
---
About POC
POC, a leading manufacturer of helmets, eyewear, protection and apparel, has been awarded more than 70 international safety, design, and innovation awards. Founded in 2005 in Sweden, POC's mission is to protect lives and reduce the consequences of accidents for athletes and anyone inspired to be one.
​www.pocsports.com
Do not hesitate to contact us if you have any questions: