Protecting potential - POC creates the Aspired Collective
POC, a leading manufacturer of helmets, eyewear, body armor and apparel, has created the 'Aspired Collective', a new pathway for POC to promote and grow talent in snow sports and cycling.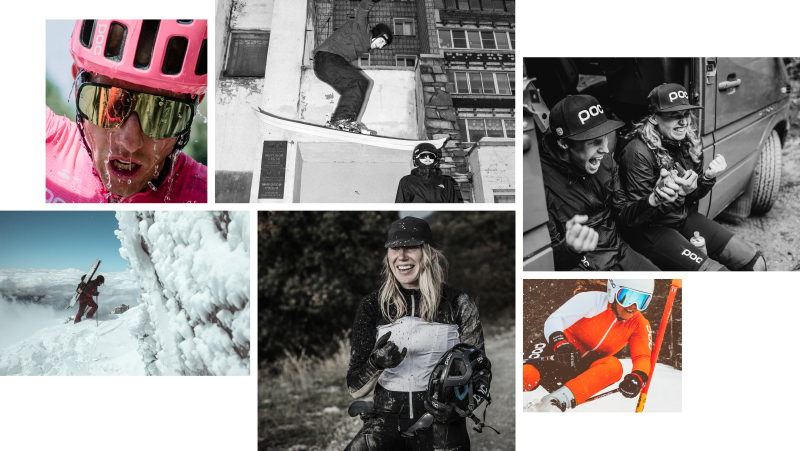 Focused on its safety and protection mission, POC is a company that is driven to make a difference, and the 'Aspired Collective', which is now open for applications, is designed to give athletes and those who aspire to be one, the support and opportunity to focus on reaching the top of their chosen sport or discipline.
David DeMartini, Chief Marketing and Digital Officer, POC, said – "It takes belief and the extraordinary to reach the pinnacle of any sport. Talent and passion are obvious, essential prerequisites, but all too often we see natural talent and passion struggle. The Aspired Collective is our way of being able to nurture and support athletes who, like us, want to inspire others and make a difference. Together the potential is limitless."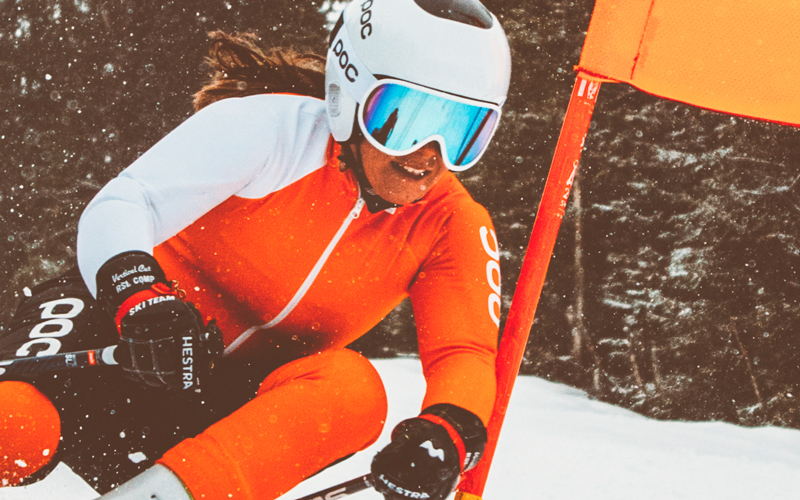 Founded in 2005 in Sweden, POC's mission is to 'protect lives and reduce the consequences of accidents for athletes and anyone inspired to be one' and has been awarded more than 60 international safety, design, and innovation awards.
Continuing, David DeMartini, added – "We have a history of supporting grass roots athletes, and there is no greater reward than seeing an athlete reach their goals and shine through on a global stage. But what matters most to us is not the category, age or experience, it is being able to support athletes who clearly have the talent and the passion, but have yet to have the opportunity. That's the Aspired Collective and we are incredibly excited to welcome applications."
---
Information for editors:
​​
​Who and how - applying for the Aspired collective
Whether young or old, on the cusp of greatness or just starting out, focused on the elite or the journey to get there, and you want to be part of our vision and mission, we want to know more.
It can be in ski racing, XC mountain biking, road racing, gravel, freeride, snowboard, or backcountry adventures. It could even be some of the bits that fall in between, what matters most to us is not the category, it is being able to protect and support athletes who have the talent and the passion, but have yet to have the opportunity.
To apply for the Aspired Collective, click here 
---
Press release:
PR_Aspired Collective
DOCX - 745 Kb
Download
Royalty free images to download – © POC:
Click and enlarge.
Please feel free to contact us at any time:
POC Marketing Kontakt Europa:
Marcel Piermayr Marketing Manager Europe, POC [email protected]Mobile: +43 650 6810271
---
About POC
POC, a leading manufacturer of helmets, eyewear, body armor and apparel, has been awarded more than 60 international safety, design, and innovation awards. Founded in 2005 in Sweden, POC's mission is to 'protect lives and reduce the consequences of accidents for athletes and anyone inspired to be one'. www.pocsports.com