The new Fornix – original influence updated
The Fornix; the peerless and original all-mountain helmet which has protected and inspired skiers and snowboarders around the globe. With fine-tuned features, design and technology, the Fornix has been updated to protect and influence a new generation of mountain pioneer and is now available for a new season of adventures.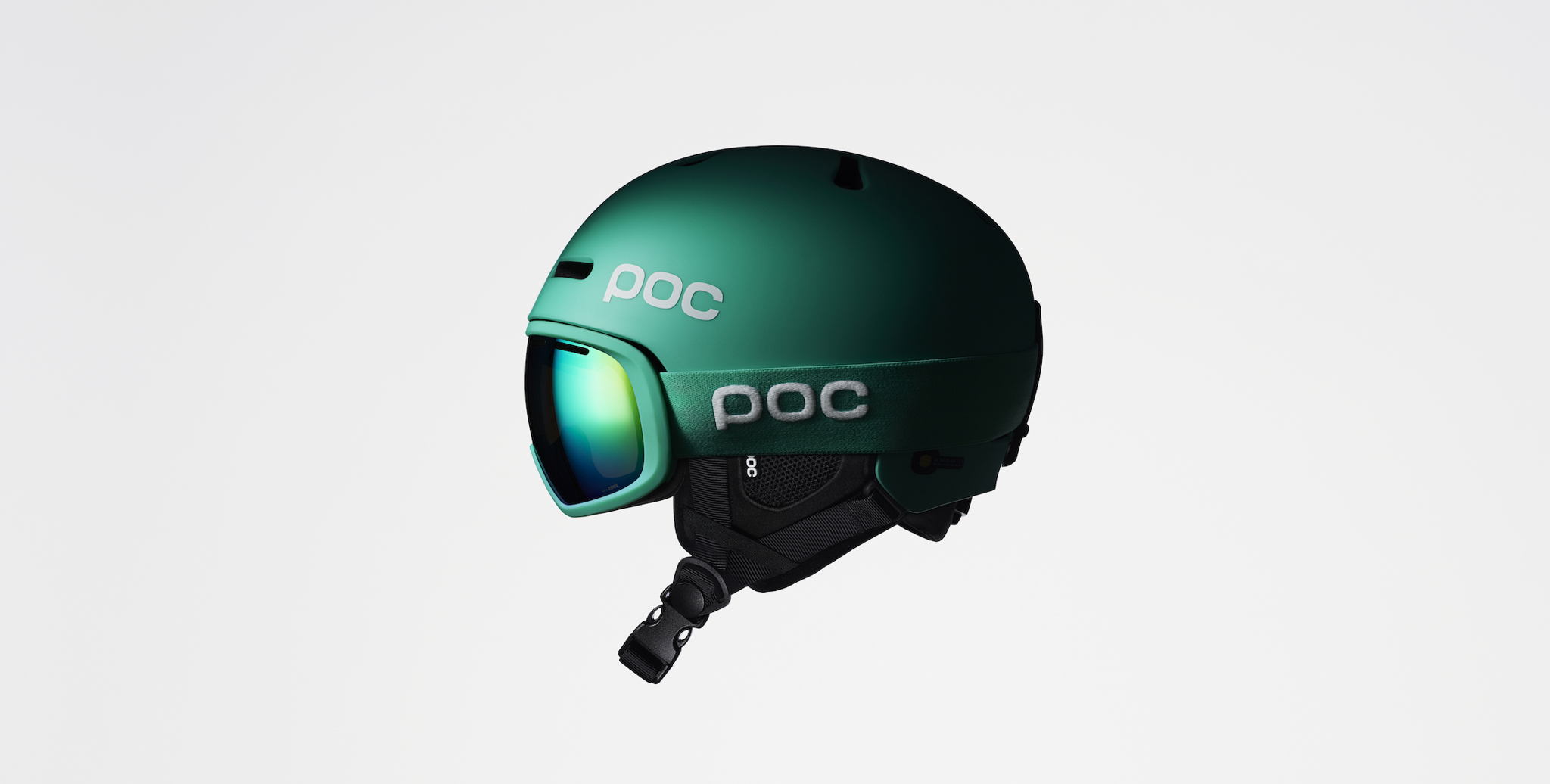 Oscar Huss, Product Director, POC – "The Fornix is a true classic and we are delighted to release the new and updated version. First introduced in 2012 it is a helmet that has been embraced around the globe, sparked many adventures and is a helmet that is particularly important to our safety mission as it has done much to inspire and protect skiers and snowboarders. We updated the Fornix using our 'Whole helmet concept™'. This approach has allowed us to bring together all the necessary ingredients to create an even safer helmet that is lightweight, well ventilated, easy to personalize and which will influence and improve a skier's and snowboarder's experience wherever they choose to use it on the mountain." ​ ​ ​ ​ ​ ​ ​ ​ ​ ​ ​ ​ ​ ​ ​ ​ ​ ​ ​ ​ ​ ​ ​ ​ ​ ​ ​ ​ ​ ​ ​ ​ ​ ​ ​ ​ ​ ​ ​ ​ ​ ​ ​ ​ ​ ​ ​ ​ ​ 
The Fornix SPIN - details
The Fornix helmet has been updated and improved as part of our Whole Helmet Concept™ to further enhance protection whether skiing or snowboarding, on the piste, in the park or the backcountry. Very lightweight and well ventilated, the helmet features an optimized liner with an extended PC shell and aramid reinforcements to enhance structural stability and protect against penetration impacts.
Designed for a seamless fit with POC goggles, the ventilation channels have also been optimized to ensure goggles do not fog up and impair vision. Ventilation and fit is fully adjustable, giving you optimum temperature and fit control whether trekking in the backcountry or skiing on the pistes in deepest winter. The helmet also features our silicone pad technology SPIN (Shearing Pad INSide) and a fixed goggle clip provides extra security.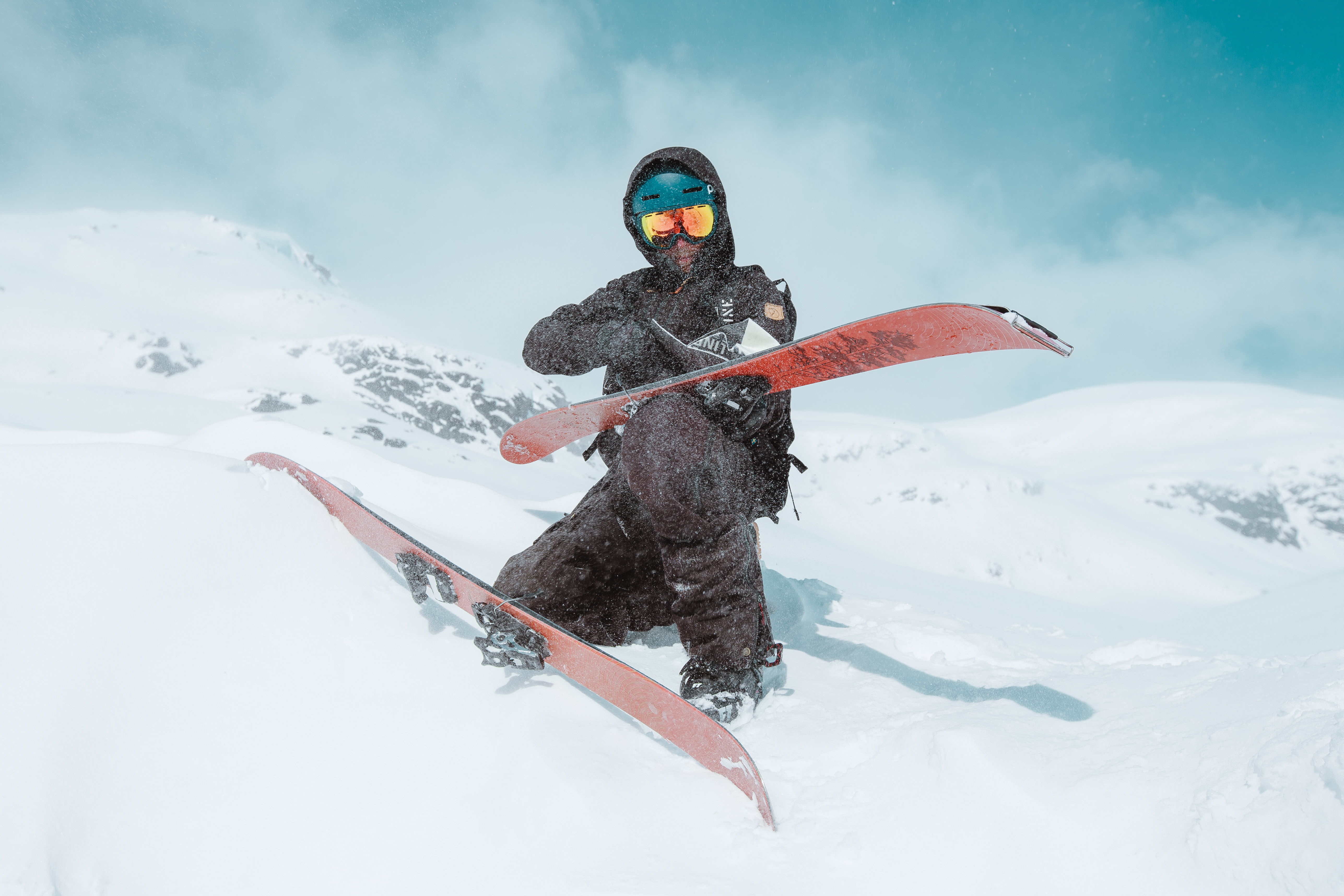 Ski and snowboard helmet for anywhere on the mountain
In-mold construction with PC shell and EPS liner
Extended PC shell covers helmet rim
Highly adjustable fit system
Adjustable ventilation
Aramid bridges 
SPIN (Shearing Pad INside) silicone pad technology
Fixed goggle clip
Vents to allow goggle steam to escape through the helmet
Colors: Uranium Black, Hydrogen White, ​ Pegasi Grey, Fluorite Green, Lead Blue, Actinium Pink, Crystal Blue
​Sizes/ Weight: XS-S 51-54 cm (400g), M-L 55-58 cm (420g), XL- XXL 59-62 cm (440g)
​Price: 180 €/ ​ 229 CHF
---
POC's Whole helmet concept™
Advances in science and research consistently reveal the brain's awe-inspiring complexity and role in shaping who we are. It is central to our wellbeing, it makes us unique, it drives us, but it is also delicate, fragile and needs protecting. It hurts when you break a bone, but in most cases it will heal. Damage the brain and the outcome is altogether less certain. That is why we created our unique whole helmet concept™ to development and testing, where each feature, component, shape and material is designed specifically to work together. The whole is greater than the sum of its parts and our whole helmet concept™ which can use innovative materials, integrated electronics and rider optimized details is designed to work long before, during and after an impact is felt so we can enhance safety and protect any user.
---
Press release:
Royalty free images to download – © POC:
Click and enlarge. ​
Please feel free to contact us at any time.
---
About POC
POC, a leading manufacturer of helmets, eyewear, body armor and apparel, has been awarded more than 60 international safety, design, and innovation awards. Founded in 2005 in Sweden, POC's mission is to 'protect lives and reduce the consequences of accidents for athletes and anyone inspired to be one'. www.pocsports.com