Trad Trilogy by Jonas Schild 
During a project to climb three of the hardest and most breathtaking trad routes in Europe, climber and Mammut athlete Jonas Schild reflects on his enduring pursuit to protect routes from encroaching hardware.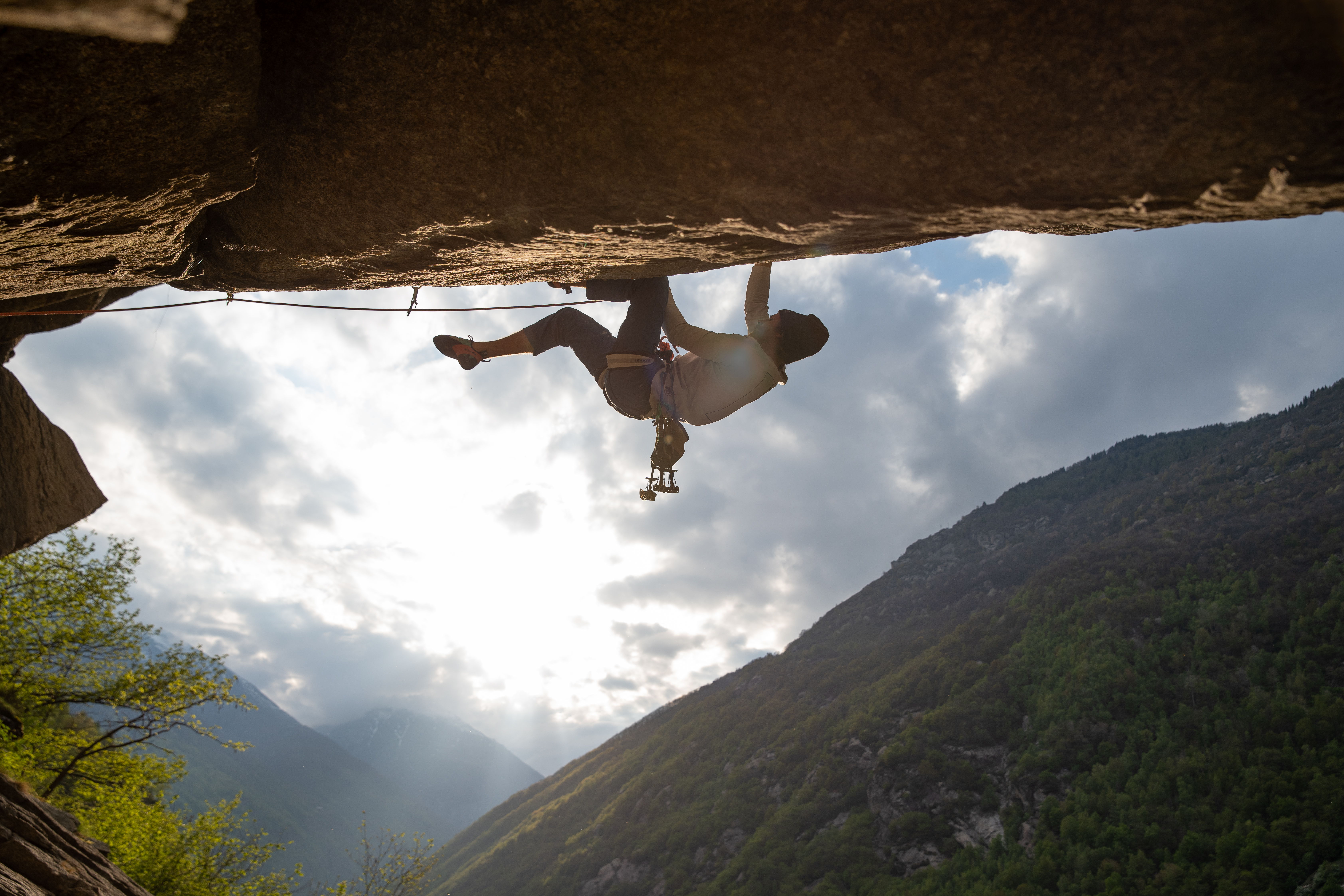 As the sport of climbing continues to grow at an exponential rate, views around accessibility, protection and risk management have never been more extreme. In a community that attracts a huge range of personas, finding the balance between managing the accessibility of routes with the traditional values of the sport is increasingly difficult. Nowhere is the divide between sport and trad climbing more prevalent than in Europe. ​
In his new film, Schild takes on a unique and formidable trio of routes that hold a special place at the heart of the European trad climbing community and explores his own personal relationship with the sport.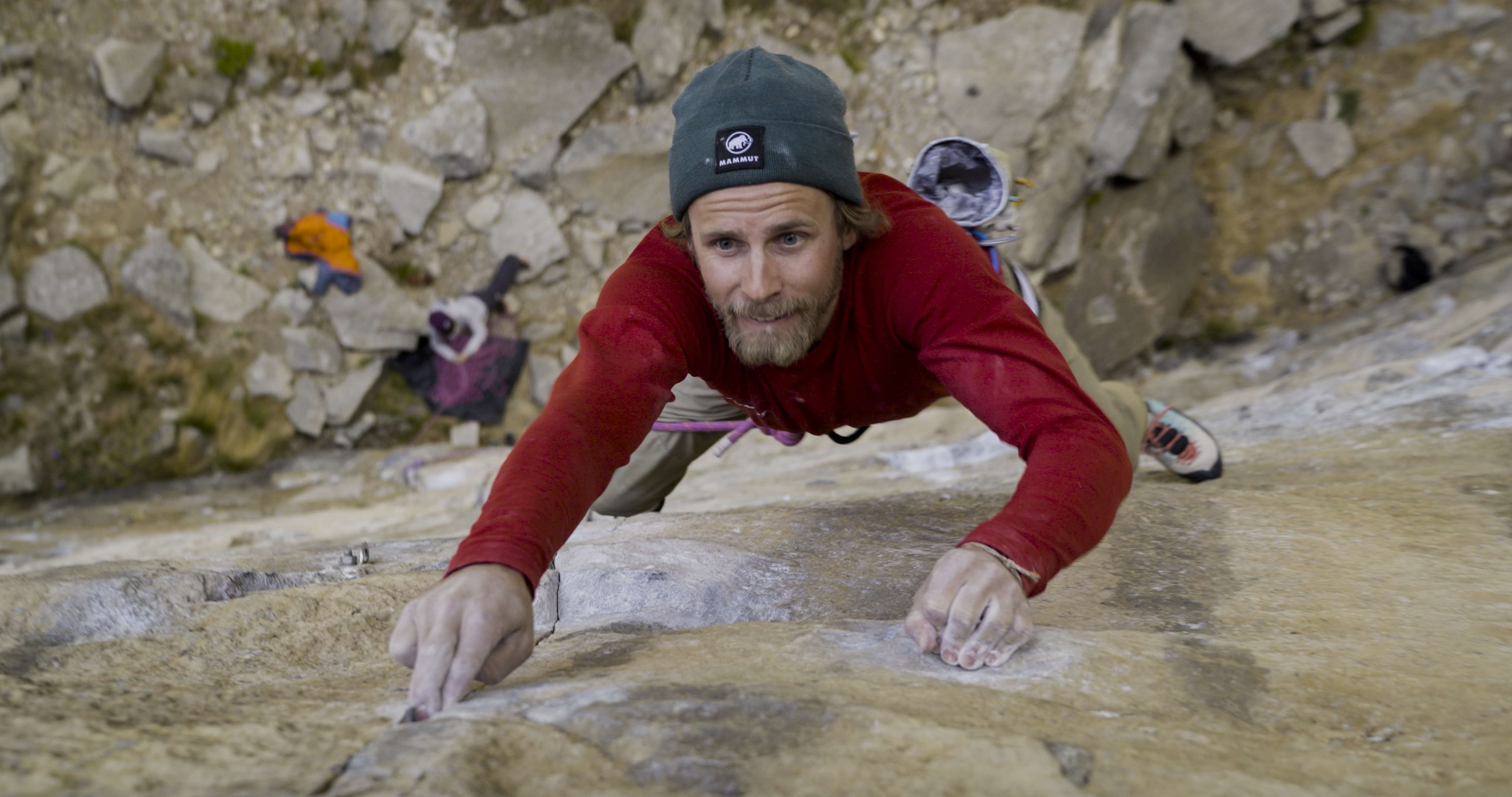 "When you finally reach a point where (…) you're putting friends next to bolts all the time, then it becomes a game that doesn't really make sense." 
Watch the Swiss climber send Gondo Crack (8c/5.14b) in Switzerland, Le Voyage (7a/5.11d), France's hardest trad route in Annot, and Greenspit (8b+/5.14a) in Valle dell'Orco, Italy and discover what is really worth protecting in the sport of climbing.
"It's simply important to retain acceptance and perhaps also increase it. Otherwise at some point you no longer have the potential to climb trad routes." 
---
Images for download
Please see image title for credit.
About Jonas Schild
Jonas Schild (1992) is a professional alpinist and lives in Bern. In the fall of 2020, he completed his training as a mountain guide IVBV. Since then, he also shares his passion for the mountains with his guests. He has been part of the Mammut athlete team since 2012 and was most recently on an expedition in the Himalayas with teammates Stephan Siegrist and Nicolas Hojac. 
About Mammut
Founded in 1862, Mammut is a Swiss outdoor company that provides high-quality products and unique brand experiences for fans of mountain sports around the world. This leading international premium brand has stood for safety and pioneering innovation for 160 years. Mammut products combine functionality and performance with contemporary design. With its combination of hardware, shoes and clothing, Mammut is one of the most complete suppliers in the outdoor market. Mammut Sports Group AG operates in around 40 countries and employs around 800 people.
---
Media contact
Dani O. Kommunikation is in charge of Mammut's PR activities in Switzerland, Germany, Austria, the UK and Scandinavia. If you have any questions or interview requests, please do not hesitate to contact us.